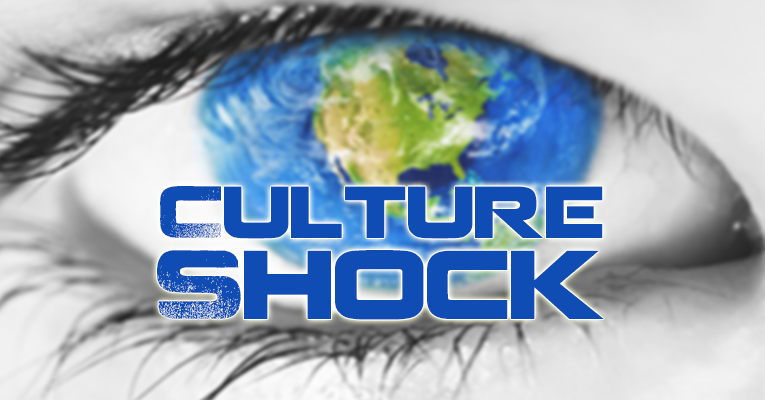 Podcast: Play in new window | Download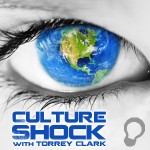 Episode #004
Recorded Thursday, January 24, 2013
"A Week of Irony"
HOST: Torrey Clark
Video this episode:
Show Notes:
This episode outlines some things said by President Barack Obama in his inaugural address and discusses the effects of the 1973 Roe v. Wade decision.
Torrey discusses what can Christians do about abortion in America today?:
Don't be fooled by the propaganda of equality and equal rights.
Pray for the governmental authorities (1 Tim. 2:1-3) and for God's justice (cf. Psa. 72:4)
Get involved with or financially support a local pro-life pregnancy center.
Reach out with love and compassion to pregnant women in need.
Preachers: preach on the sanctity of life and on abortion.
Episode Resources:
Your Feedback
Email: culture@thelightnetwork.tv
Voicemail: 903-26-LIGHT (903-265-4448)
If you enjoyed the show, please rate it on iTunes and write a brief review. That would help tremendously in getting the word out! Thanks.
Subscription Links