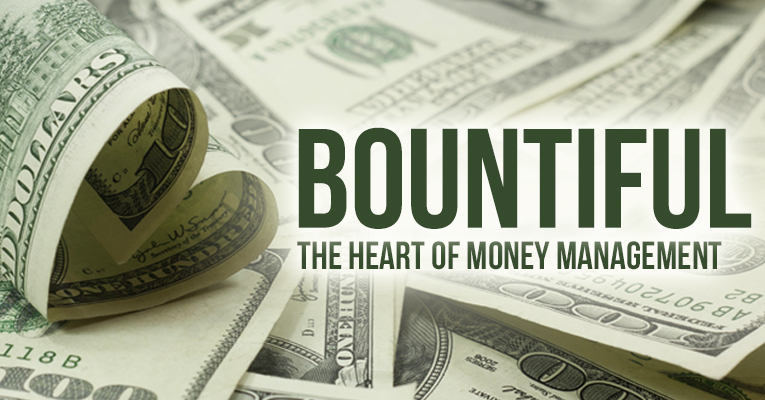 Podcast: Play in new window | Download
Bountiful Season 2, Episode 14 for Monday, November 19, 2017
It's almost Thanksgiving, and while a lot of us are very focused on giving thanks for the blessings we have, our thankfulness shouldn't be limited to a single holiday or month. In this episode, Gary and Christy talk about three areas that can help us be more grateful each day.
Maintain a thankful attitude by focusing on the peace of God.
Focus our attention and have a thankful mindset by looking at the promises of God.
Guide our actions (like saying "thank you") by the power of God.
Links
Your Feedback
Subscription Links