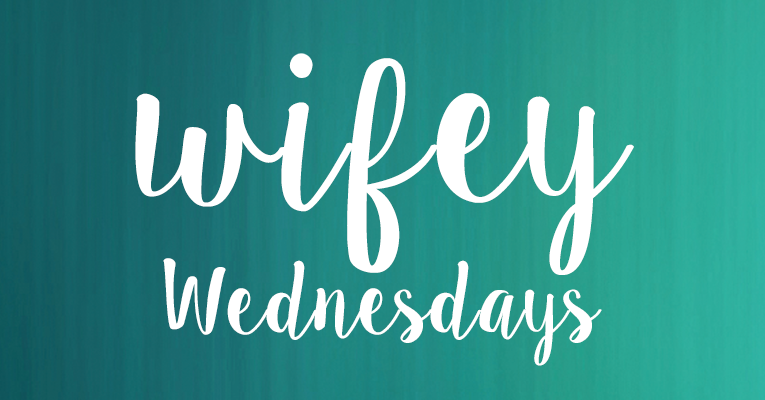 Podcast: Play in new window | Download
Wifey Wednesdays Season 6, Episode 12 for Wednesday, November 22, 2017
On this episode, Emily talks about being thankful for Christ, our Redeemer and Good Shepherd. If you have questions about being in Christ or how to receive His blessings, email her at emily@thelightnetwork.tv.
Links
Your Feedback
Email: emily@thelightnetwork.tv
Voicemail: 903-26-LIGHT (903-265-4448)
If you enjoyed the show, please rate it on iTunes and write a brief review. Doing so helps us spread the word about the show! Thank you!
Subscription Links