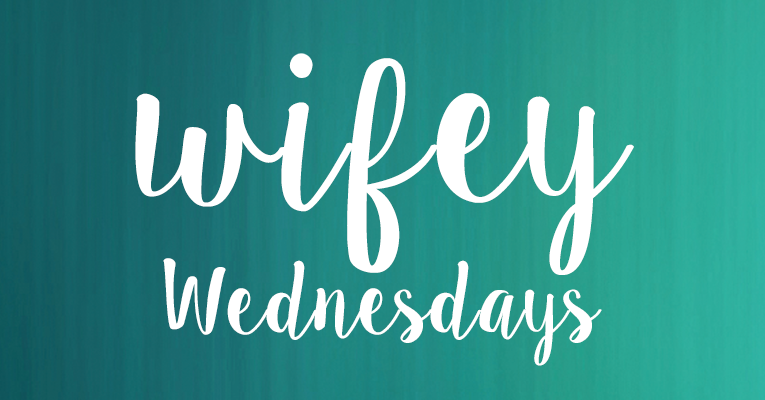 Podcast: Play in new window | Download
Wifey Wednesdays Season 5, Episode 13 for Wednesday, April 12, 2017
This week's episode is all about being best friends with your husband! So often, we are friends with our husbands while we are dating, but that friendship starts to drift the longer we are married. This episode discusses the dangers of drifting in your friendship as well as some practical things you can do to become friends with your spouse again!
Links
Your Feedback
Email: emily@thelightnetwork.tv
Voicemail: 903-26-LIGHT (903-265-4448)
If you enjoyed the show, please rate it on iTunes and write a brief review. Doing so helps us spread the word about the show! Thank you!
Subscription Links