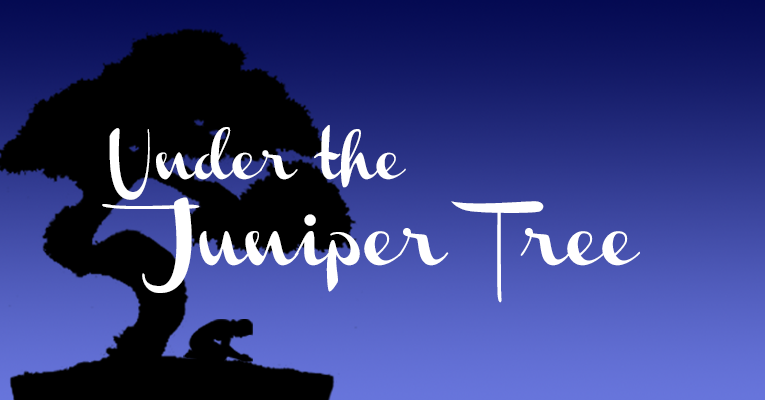 Podcast: Play in new window | Download
Under the Juniper Tree Season 6, Episode 10 for Tuesday, December 5, 2017
When defining this word, we will use an overly simplistic definition: Deep Sorrow.
Think of Job 1 and 2.
All of these things occurred to Job which brings us to Job 2:13.
This is not always in the event of a great loss (Matt. 10:22).
When studying grief, we will notice that grief is: natural, different from person to person, a healer.
Links
Your Feedback
Subscription Links