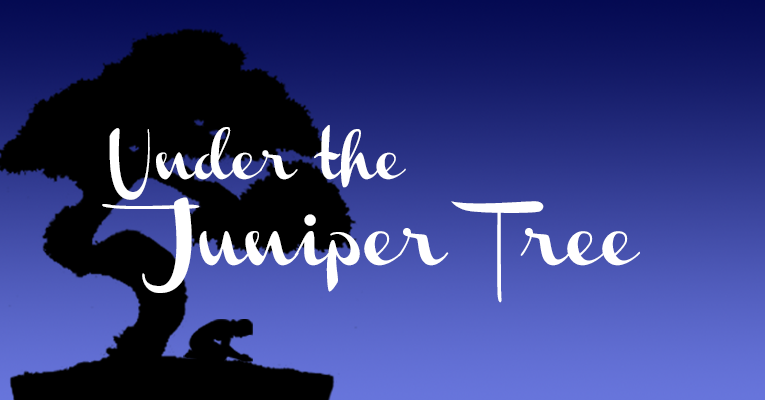 Podcast: Play in new window | Download
Under the Juniper Tree Season 5, Episode 7 for Thursday, April 6, 2017
Reason #3: What good does it accomplish?
Notice verse 27.

Two arguments to the meaning of the word stature.

Some claim it means height.

Others have stated it means age.

Regardless, we have the same idea portrayed.

What good can worry accomplish?

Can I make myself taller?

Can I lengthen my age?

Science shows the opposite is true.

Stress/anxiety/worry can shorten the telomeres in our bodies.

Shorter telomeres often means a shorter life.

Lesson 3: What Good does it Accomplish?
Links
Your Feedback
Subscription Links