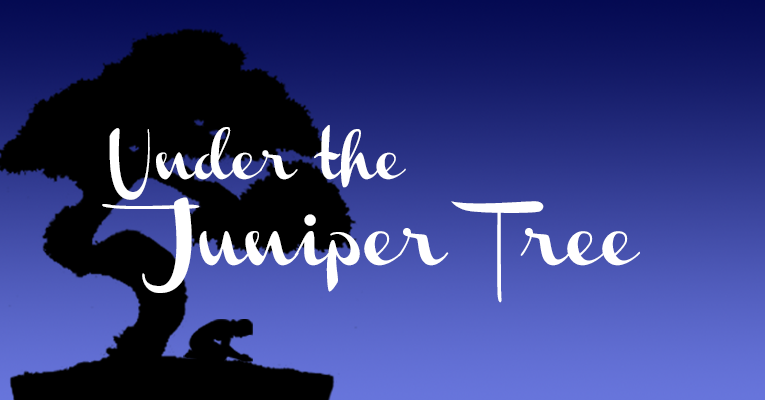 Podcast: Play in new window | Download
Under the Juniper Tree Season 5, Episode 3 for Thursday, February 9, 2017
Anger Hurts Influence
Matt. 5:13
How can we influence others if we allow our anger to get the best of us?
Anger Hurts Innocents
Genesis 34 — The destruction of an entire city due to anger.
We often hurt those who have nothing to do with why we're angry.
Anger Hurts Self
Num. 20 — Moses allows anger keep him from the promised land.
Anger can keep us from a home in Heaven.
Links
Your Feedback
Subscription Links