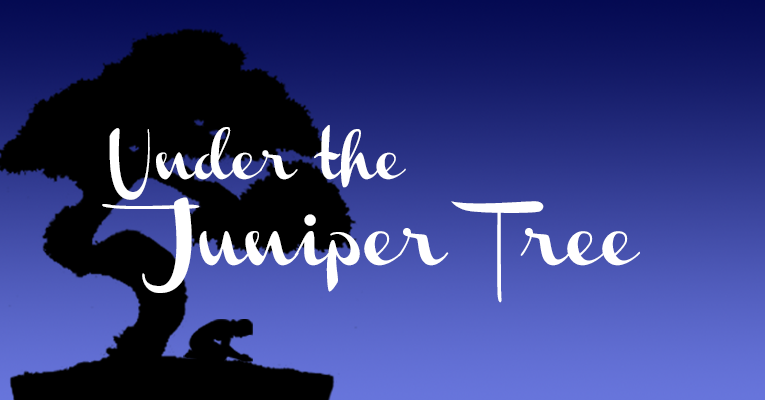 Podcast: Play in new window | Download
Under the Juniper Tree Season 5, Episode 2 for Thursday, February 2, 2017
Eph. 4:31-32
Describes the actions that anger can turn into if we allow the sun to go down on it:
Bitterness: Acrid Taste. Someone who is generally disagreeable.
Wrath: We generally refer to this as anger. The explosive anger.
Anger: Holds the feelings of anger longer and often seeks revenge.
Clamour: Imitating the cry of a raven. A shouting contest.
Evil Speaking: Harsh sayings against others. When the word is used against God it is translated as blasphemy.
Malice: The feelings from which all these flow. It is evil.
Put all these things away. Throw them away. Have nothing to do with them!
How do we react? Be kind. Be compassionate. Be forgiving.
Links
Your Feedback
Subscription Links