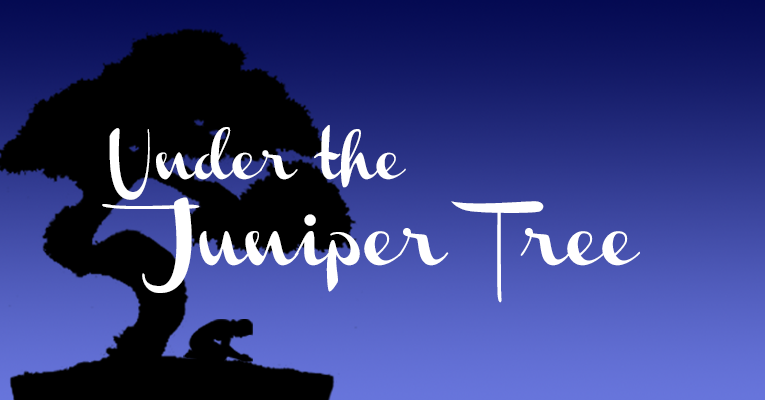 Podcast: Play in new window | Download
Under the Juniper Tree Season 4, Episode 8 for Thursday, November 10, 2016
A.     The first thing you do is ask, "Is this worth it?"
1.      As mentioned last week, there are some battles that aren't worth it in the end.
2.      Prov. 19:11
B.     At the first, Do Not Bring Allies
1.      Matt. 18:15
C.     Do Not Come At Them In a Way that Screams "I Have the POWER."
1.      You aren't He-Man.
2.      Standing while they sit. Sit down with them.
3.      Don't' fold your arms.
4.      Rom. 12:16
D.     Do not Come at them when they are at their weakest.
1.      Sickness, funeral, or tough times.
2.      In fact, do it in an area without distractions.
Links
Your Feedback
Subscription Links