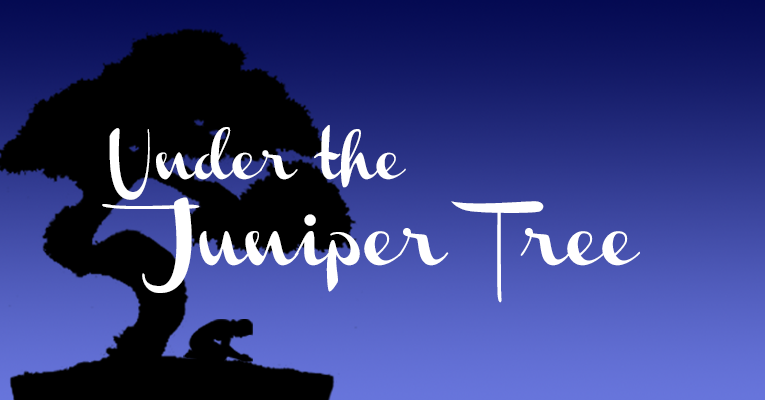 Podcast: Play in new window | Download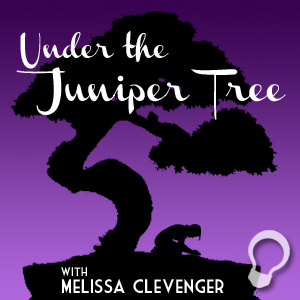 Episode #010
"What Can I Do: Understand the Symptoms and Treatments"
HOST: Chris Clevenger
Show Notes:
Symptoms of Depression from the Bible:

Disturbed Sleep (Job 7:4, 13-15)
Tiredness (Psa. 6:6; 69:3)
Weight Fluctuations (Job 17:7; 19:20)
Digestive Problems (Lam. 3:15)
Loss of Appetite (Psa. 42:3; 102:4)
Bodily Pain (Psa. 31:10; 32:3-4; 38:3)
Choking Feelings/Breathlessness (Psa. 69:1-2)
Your Feedback
Email: melissa@thelightnetwork.tv
Voicemail: 903-26-LIGHT (903-265-4448)
If you enjoyed the show, please rate it on iTunes and write a brief review. That would help tremendously in getting the word out! Thanks.
Previous Episodes
Subscription Links