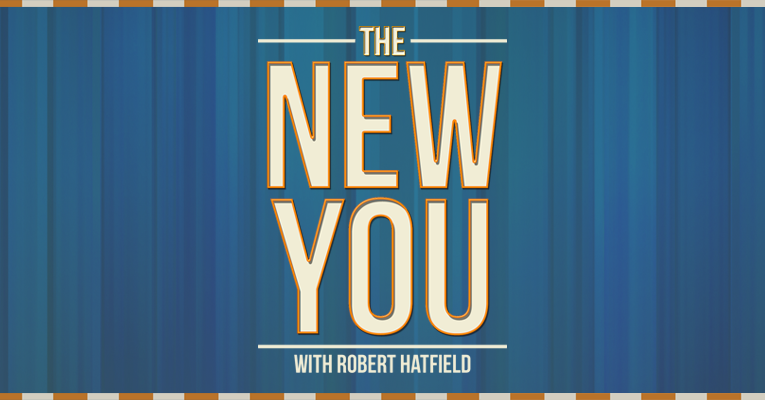 Podcast: Play in new window | Download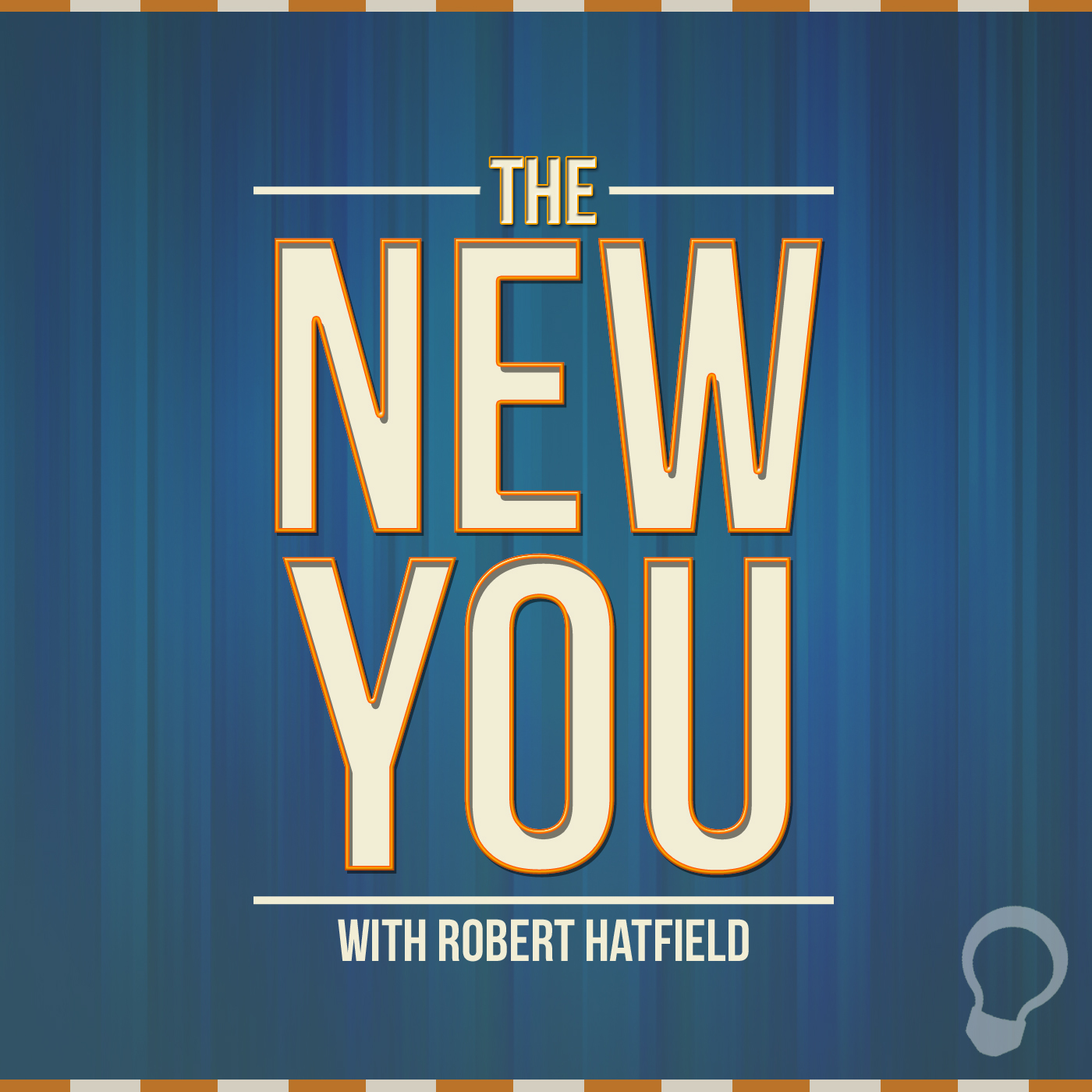 Season 2, Episode 78
For Wednesday, November 18, 2015
"What We Learn from Zacchaeus"
Previous Episodes
Subscription Links
Periscope Revival!
Be sure to tune in to the Periscope Revival at 8:00pm EST. For more information (including a full schedule and how to watch), just go to faughnfamily.com/periscoperevival.
Episode Notes:
WHAT WE LEARN FROM ZACCHAEUS:
Complaining comes out of spiritual immaturity (Luke 19:7).

A lost person is one who does not have a faithful relationship with the Lord.

Lost people often can't see Christ for the crowd.