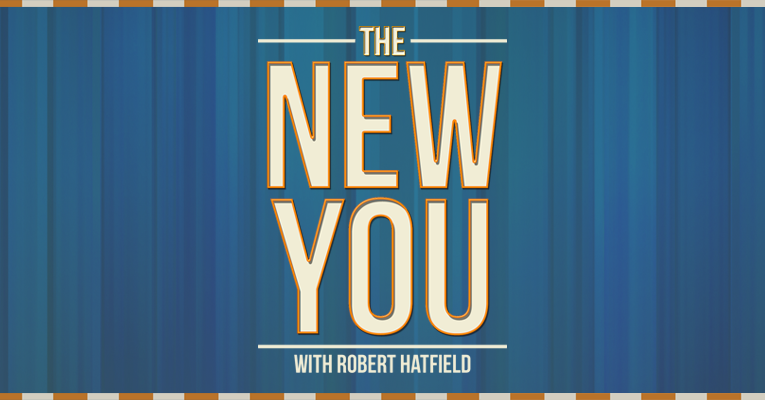 Podcast: Play in new window | Download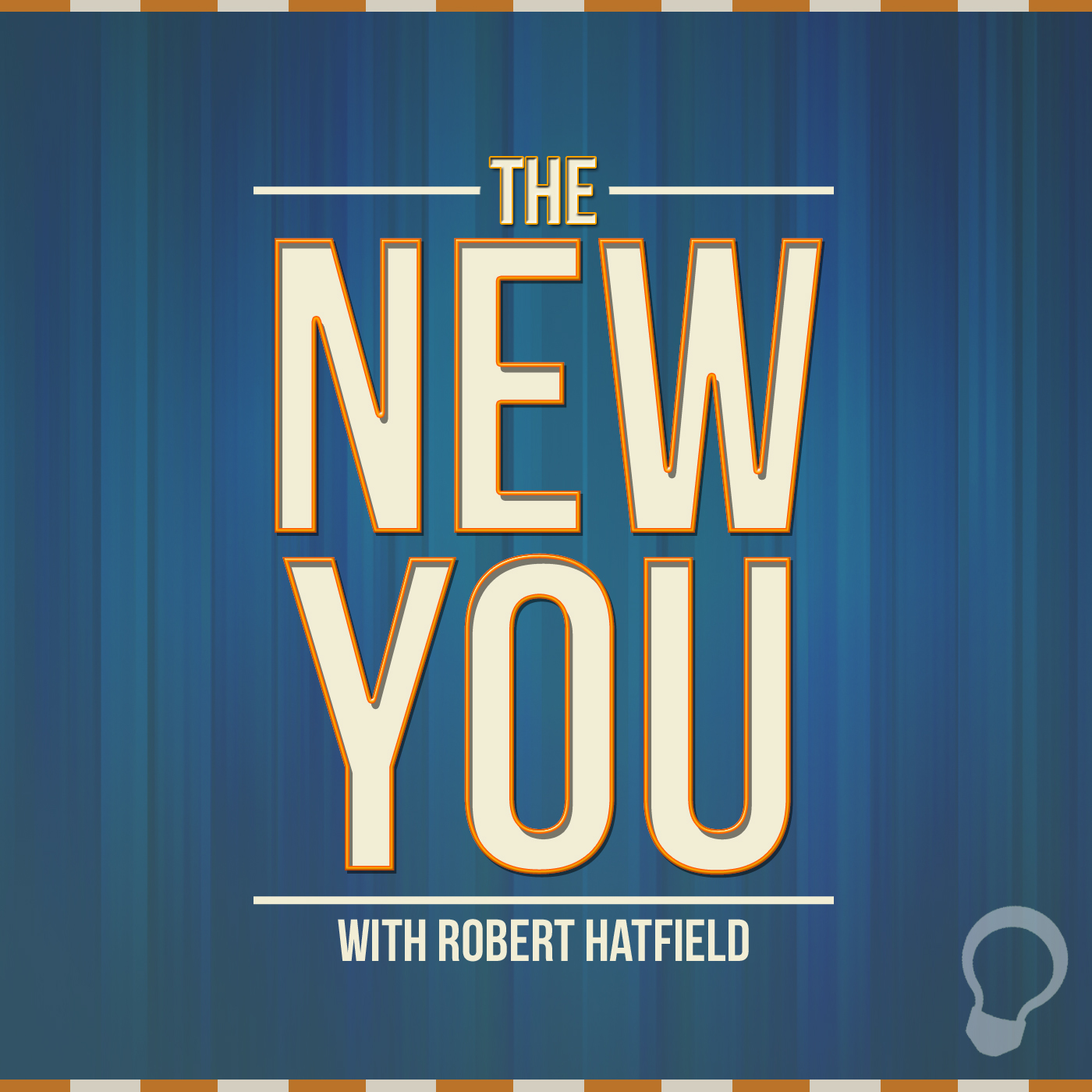 Season 2, Episode 73
For Wednesday, November 11, 2015
"Open My Eyes"
Show Notes:
We've been looking at Jesus' encounter with the two blind men, found in Luke 18:35-43, with parallel accounts in Matthew 20 and Mark 10. These men, blind beggars, heard the multitudes passing by on the road. When they inquired what was going on, they learned that Jesus was passing by! They cried out for Jesus to have mercy on them. He healed their blindness, enabling them to see.
LOOK WHAT JESUS DID
The blind men weren't the only ones who received sight that day.

He opened their eyes to the glory of God.

Mat. 5:16 – "… that they may see your good works"

He opened their eyes to love for their neighbors.

One of Satan's tactics is to blind our spiritual eyes.

2 Cor. 3:14 – But their minds were blinded. For until this day the same veil remains unlifted in the reading of the Old Testament, because the veil is taken away in Christ.

2 Cor. 4:4 – whose minds the god of this age has blinded, who do not believe, lest the light of the gospel of the glory of Christ, who is the image of God, should shine on them.

Eph. 4:18 – having their understanding darkened, being alienated from the life of God, because of the ignorance that is in them, because of the blindness of their heart;  

Rev. 3:17 – "Because you say, 'I am rich, have become wealthy, and have need of nothing' — and do not know that you are wretched, miserable, poor, blind, and naked"
Periscope Revival!
Be sure to tune in to the Periscope Revival at 8:00pm EST. For more information (including a full schedule and how to watch), just go to faughnfamily.com/periscoperevival.
Previous Episodes
Subscription Links