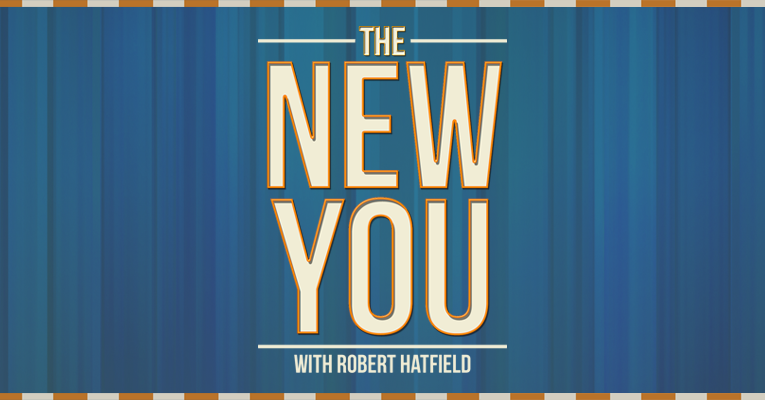 Podcast: Play in new window | Download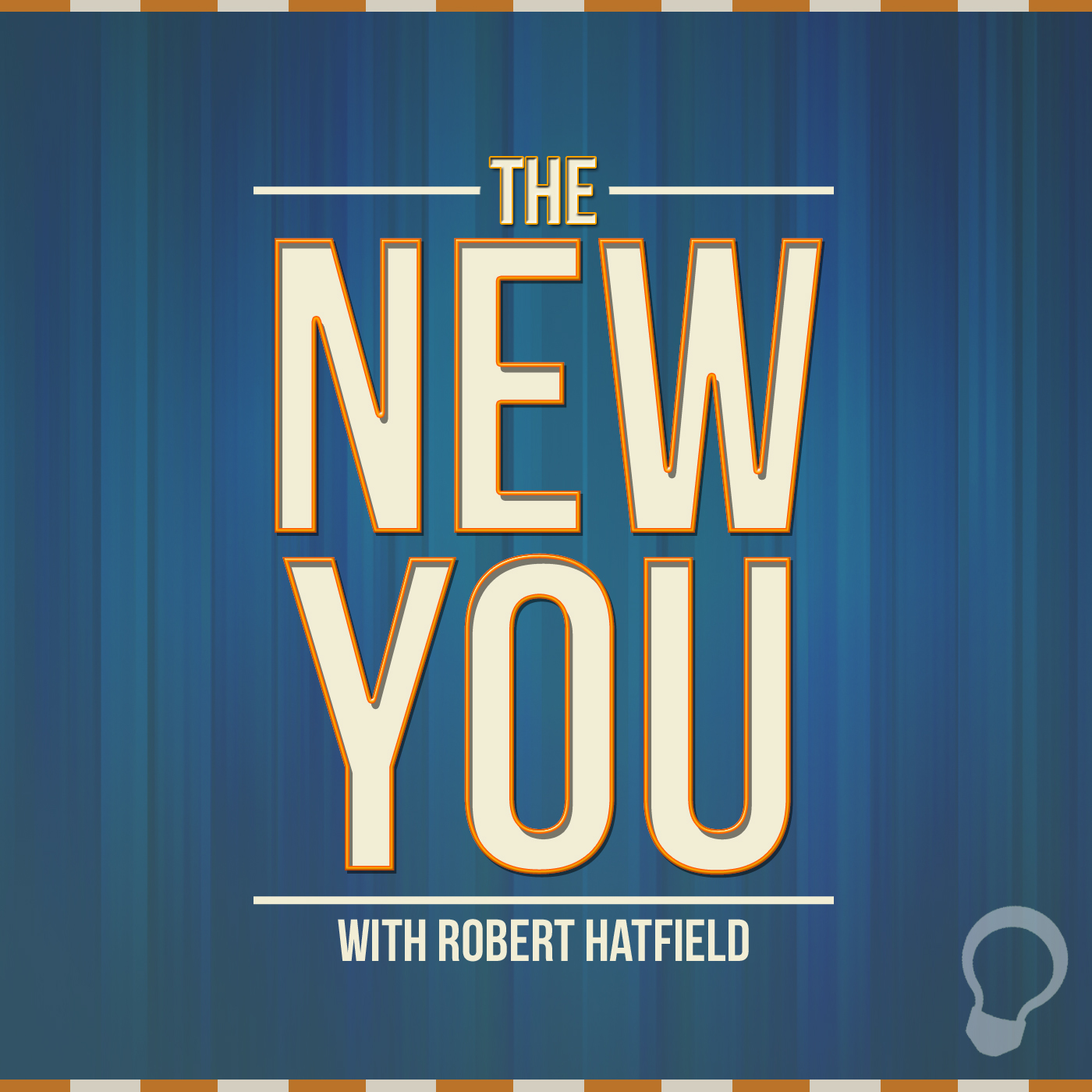 Season 2, Episode 56
For Monday, October 19, 2015
"The Ten Lepers"
Previous Episodes
Subscription Links
Episode Notes:
Observations from Luke 17:11-19:
1. There was deep animosity between the Jews and the Samaritans (17:11-12).
2. The lepers were isolated from their society (Luke 17:12).
The Old Testament commanded such (Lev. 13:46; Num. 5:2-3; 2 Kings 15:5).
Leprosy is a slowly progressing and intractable disease characterized by boils (nodules) on / in the skin that are white and appear to penetrate below the flesh. The hairs of the affected part turn white, and there is a later growth of "quick raw flesh" (ISBE).
Leprosy was highly contagious and very painful.
3. The lepers wanted mercy (Luke 17:13).
They call Jesus their "Master."
They were in desperate need.
4. The lepers were cleansed.
Jesus did this in an interesting way (17:14).
He could have simply said the word and cleansed them (cf. Luke 5:13).
5. Only one of the ten was thankful (17:15-19).
There was no question as to his cleansing.
He glorified God with a loud voice.
His faith made him well.
Jesus remembers each one whom He has blessed.