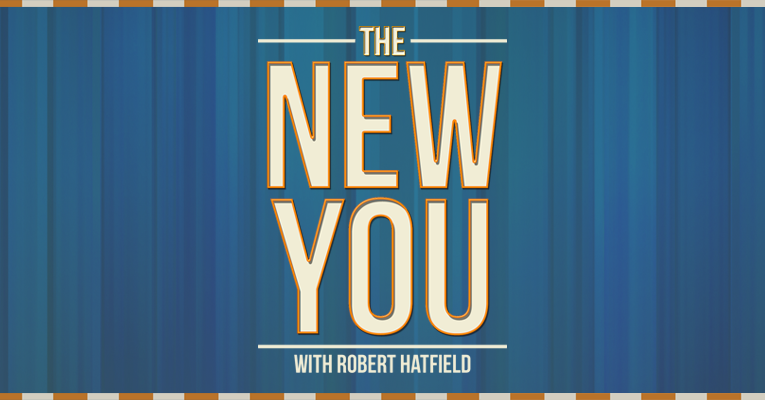 Podcast: Play in new window | Download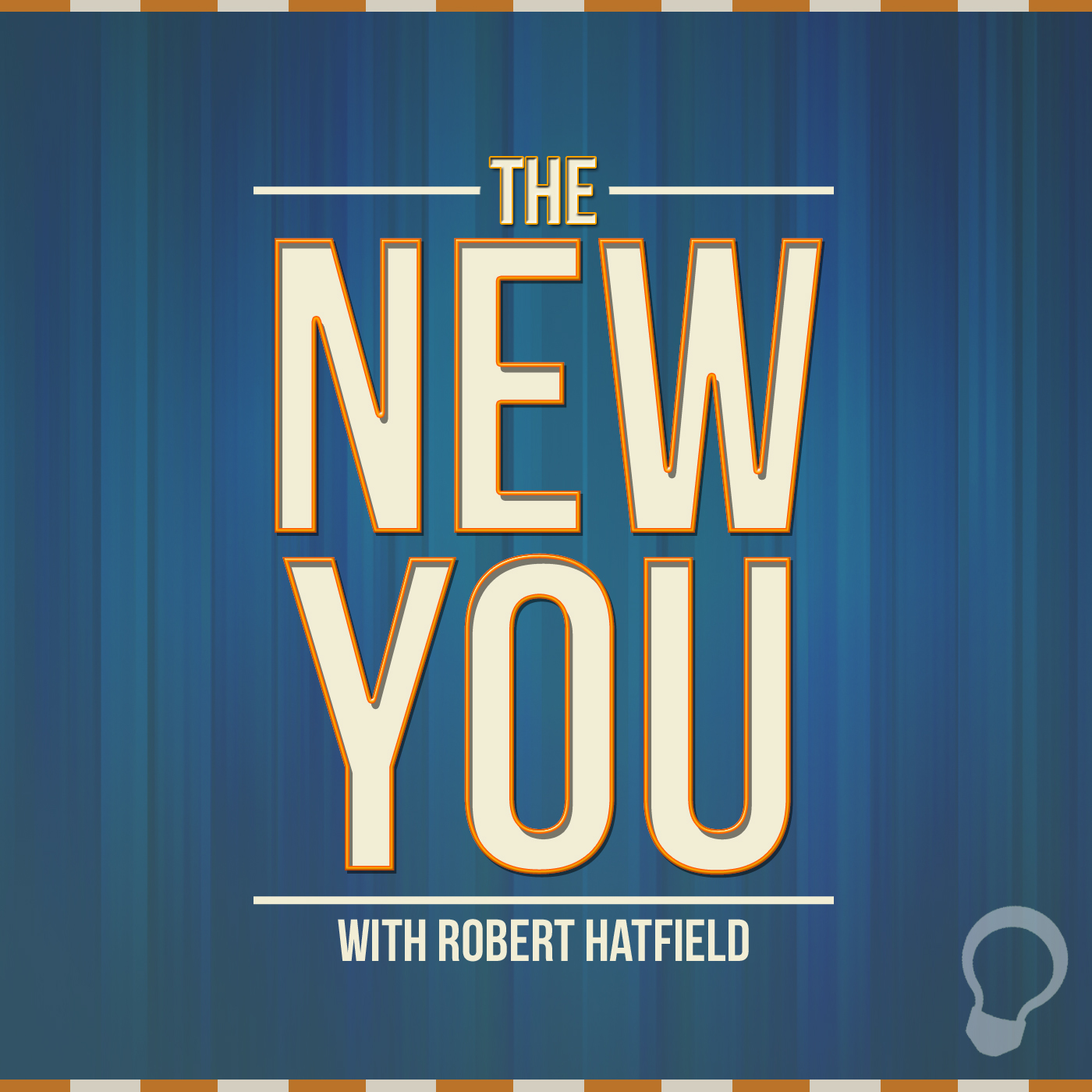 Season 2, Episode 37
For Tuesday, September 22, 2015
"Be Strong and Courageous through God's Promises"
Previous Episodes
Subscription Links
Episode Transcript:
Welcome to The New You, where we focus on maintaining and accentuating the new that Christ has created in you. I'm Robert Hatfield, and here is today's scripture:
After the death of Moses the servant of the LORD, it came to pass that the LORD spoke to Joshua the son of Nun, Moses' assistant, saying: "Moses My servant is dead. Now therefore, arise, go over this Jordan, you and all this people, to the land which I am giving to them—the children of Israel (Josh. 1:1-2).
Where would Joshua find the strength and the courage that he needed to lead the Israelites into the promised land? After all, Moses was his mentor and friend. Joshua had seen the way the Israelites treated Moses. What was in store for him? Do you think all of this really went through Joshua's mind? I don't see how he could have prevented it from crossing through his thoughts. Plus, it seems that all of the admonitions to be strong and courageous are in the Bible for a reason. Joshua needed the reminder!
As God so often does, He provided a way for Joshua to overcome any anxieties or fears. He assured Joshua of His promises, and of His ability to keep those promises.
God Gave a Promise of INTEGRITY.
God said,
No man shall be able to stand before you all the days of your life; as I was with Moses, so I will be with you. I will not leave you nor forsake you (Josh. 1:5).
God would never leave Joshua. The word means to abandon, to be feeble. The King James Version and the New American Standard Bible both translate it, "fail." God would never fail Joshua!
Further, God promised that He would never forsake Joshua. That word means to desert, reject, or neglect. Joshua could take courage because God would never fail Joshua, and He would never desert Joshua!
You know, God has given that same promise to us. In the New Testament, we find this in 1 Corinthians 10:13:
No temptation has overtaken you except such as is common to man; but God is faithful, who will not allow you to be tempted beyond what you are able, but with the temptation will also make the way of escape, that you may be able to bear it.
We don't have to fear when temptations come along. God has a way of helping us to find the escape route! Conversely, we should note that, without God, we are feeble, lost, and abandoned failures. God doesn't want that for you. You can take comfort is His promise of integrity.
God Gave a Promise of VICTORY.
In Joshua 1:6, God said:
Be strong and of good courage, for to this people you shall divide as an inheritance the land which I swore to their fathers to give them.
This is clearly a promise of victory! "You shall divide as an inheritance the land… ." Joshua had no reason to doubt whether they would be successful in the task God had given him to do.
You see the parallel already, don't you? Jesus says, "Be faithful until death" (Rev. 2:10). Paul says that the crown of life is awaiting all who love Christ's appearing (2 Tim. 4:8).
Let's wrap it up: How much of a difference would it make in your struggles if you knew how everything would end? I'm sure the struggles would still be difficult, but you could endure them because you knew it would all be alright.
The thing is, we do know how it will end. Victory belongs to Christ and to those who are in Him! We, like Joshua, can find the strength and the courage that we need in God's promises.
Memory Verse: That's why I want us to memorize Joshua 1:9. Use it to remind yourself of God's promises.
Have I not commanded you? Be strong and of good courage; do not be afraid, nor be dismayed, for the LORD your God is with you wherever you go (Joshua 1:9).
Thanks for listening to The New You. This podcast is brought to you by The Light Network. Visit us online at thelightnetwork.tv. Please subscribe to The New You in iTunes or in your favorite podcast app to automatically receive each new episode.
Tomorrow, let's notice how God's word helps us to be strong and courageous. I'll meet you then for The New You.