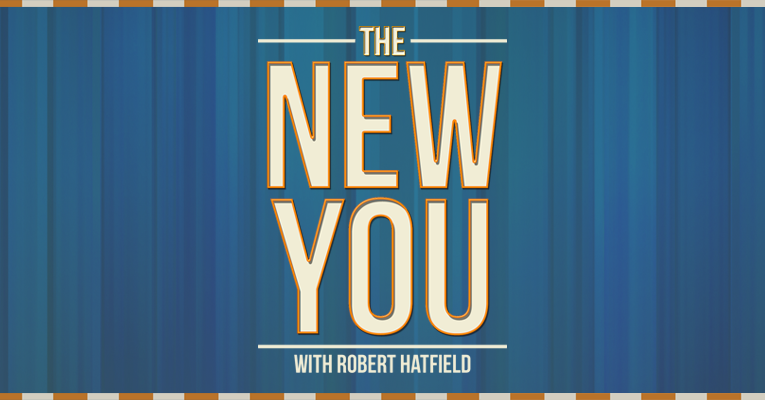 Podcast: Play in new window | Download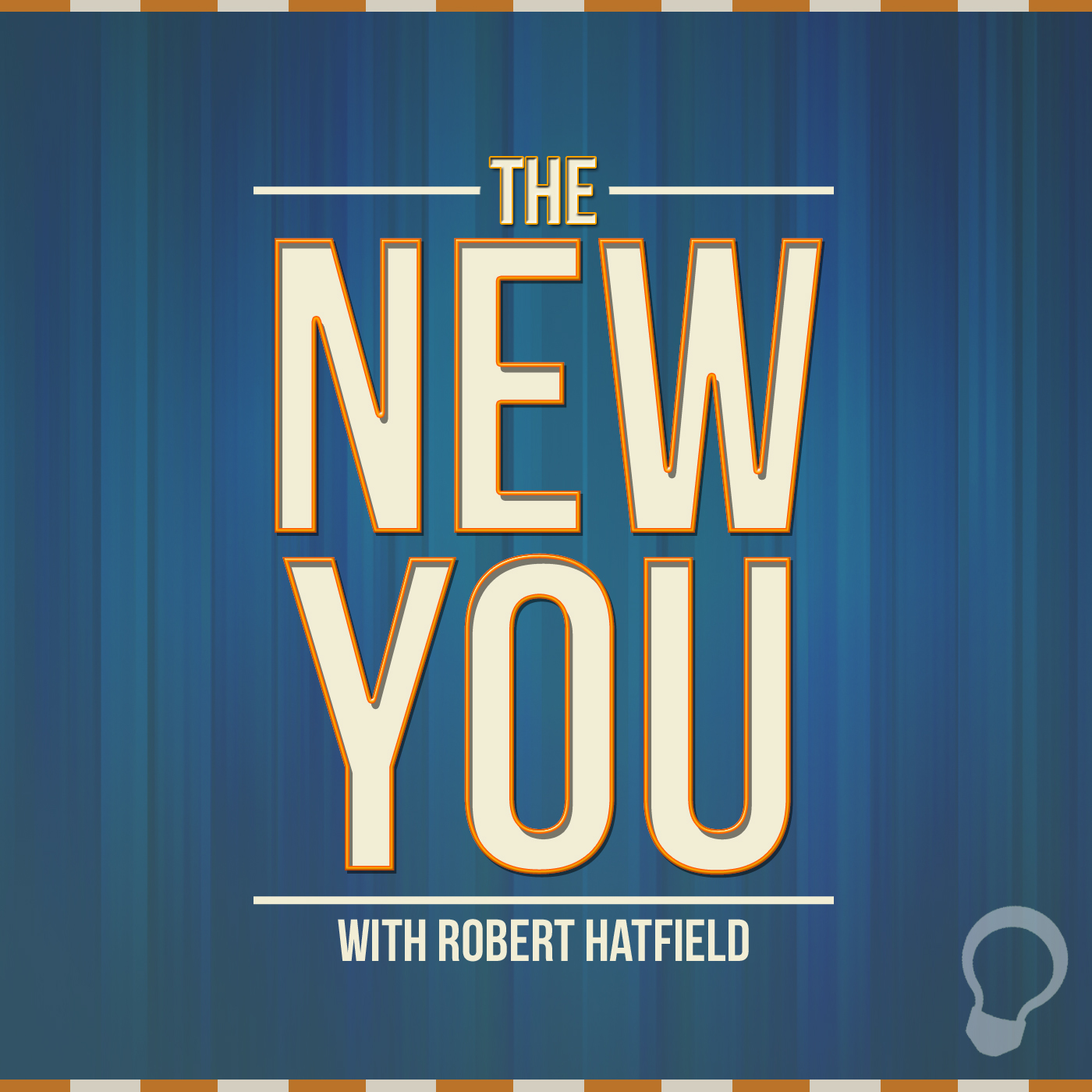 Season 1, Episode 88
For Wednesday, May 13, 2015
"Baptism: What About the Thief on the Cross?"
Episode Resources
Previous Episodes
Subscription Links
Episode Transcript:
Welcome to The New You, where we focus on maintaining and accentuating the new that Christ has created in you. I'm Robert Hatfield, and here is today's scripture:
Then one of the criminals who were hanged blasphemed Him, saying, "If You are the Christ, save Yourself and us."
But the other, answering, rebuked him, saying, "Do you not even fear God, seeing you are under the same condemnation? And we indeed justly, for we receive the due reward of our deeds; but this Man has done nothing wrong." Then he said to Jesus, "Lord, remember me when You come into Your kingdom."
And Jesus said to him, "Assuredly, I say to you, today you will be with Me in Paradise." (Luke 23:39-43).
The thief on the cross has long since given some religious people trouble when it comes to the issue of salvation. Some will say, "The thief on the cross wasn't baptized, but he was saved." It's worthy of our consideration today.
Does the account of the thief on the cross teach us that baptism is not necessary today in order to be saved? The short answer is no. Here's the explanation.
First, do we know that the thief wasn't baptized? When you stop and think about it, we don't really know very much about the thief at all. We don't even know his name! Could it have been that this thief had been baptized with the baptism of John sometime prior to his sentencing of death on the cross? It's at least possible, though we don't know for sure.
Second, we have to remember that Jesus had the power to forgive the sins of whomever He felt worthy. In Mark 2, we are introduced to a paralytic man who was brought by his friends to Jesus. His friends hoped that Jesus would heal the man. They arrived at the location where Jesus was preaching, but they could not get near the Lord because of the crowd. So they uncovered the roof where Jesus was, broke through the roof, and let down the bed on which the paralytic man was lying (Mark 2:4). Upon observing their faith, Jesus said to the paralytic, "Son, your sins are forgiven you" (Mark 2:5). Some of the scribes who were sitting there said to themselves, "Why does this Man speak blasphemies like this? Who can forgive sins but God alone?" (Mark 2:7). Perhaps there was an element of truth to what they said: only God can forgive sins. However, they were in the presence of Immanuel, God with us! Jesus has the power to forgive sins. He was certainly within His rights to do so with the thief on the cross.
Third, we have to remember that the New Testament law, the law of Christ, was not yet in effect when Jesus said what He did to the thief on the cross. Hebrews 9:16-17 reminds us that a testament does not go into effect until the testator dies. "It has no power at all while the testator lives" (Heb. 9:17). While it is true that Jesus was very near death, He had not yet died. Therefore, His law was not yet in effect.
Let's wrap it up: I think these three reasons help us to understand what happened to the thief on the cross in terms of his salvation. Ultimately, though, here's what I know. The Bible teaches that one who wishes to be saved today must submit to baptism that is based on his or her faith, repentance, and confession. We just can't get around it. Baptism is necessary for salvation.
Memory Verse: Let's return once again to this crystal-clear verse about baptism, Acts 22:16:
And now why are you waiting? Arise and be baptized, and wash away your sins, calling on the name of the Lord (Acts 22:16).
Thanks for listening to The New You. For more information about this show and the other work that we do on The Light Network, visit thelightnetwork.tv. You can follow me on Twitter by going to twitter.com/roberthatfield. For more information about the North Charleston church of Christ, just go to northcharlestonchurchofchrist.com.
On the next episode, let's look at the Philippian Jailor in Acts 16. Is it true that he was only told to believe in order to be saved? That's tomorrow on The New You.