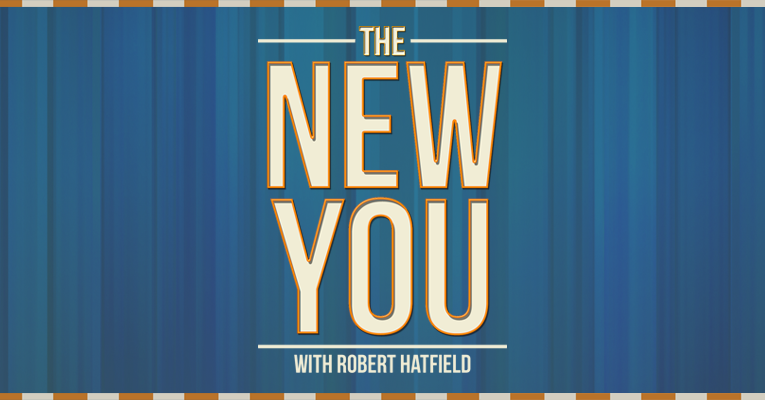 Podcast: Play in new window | Download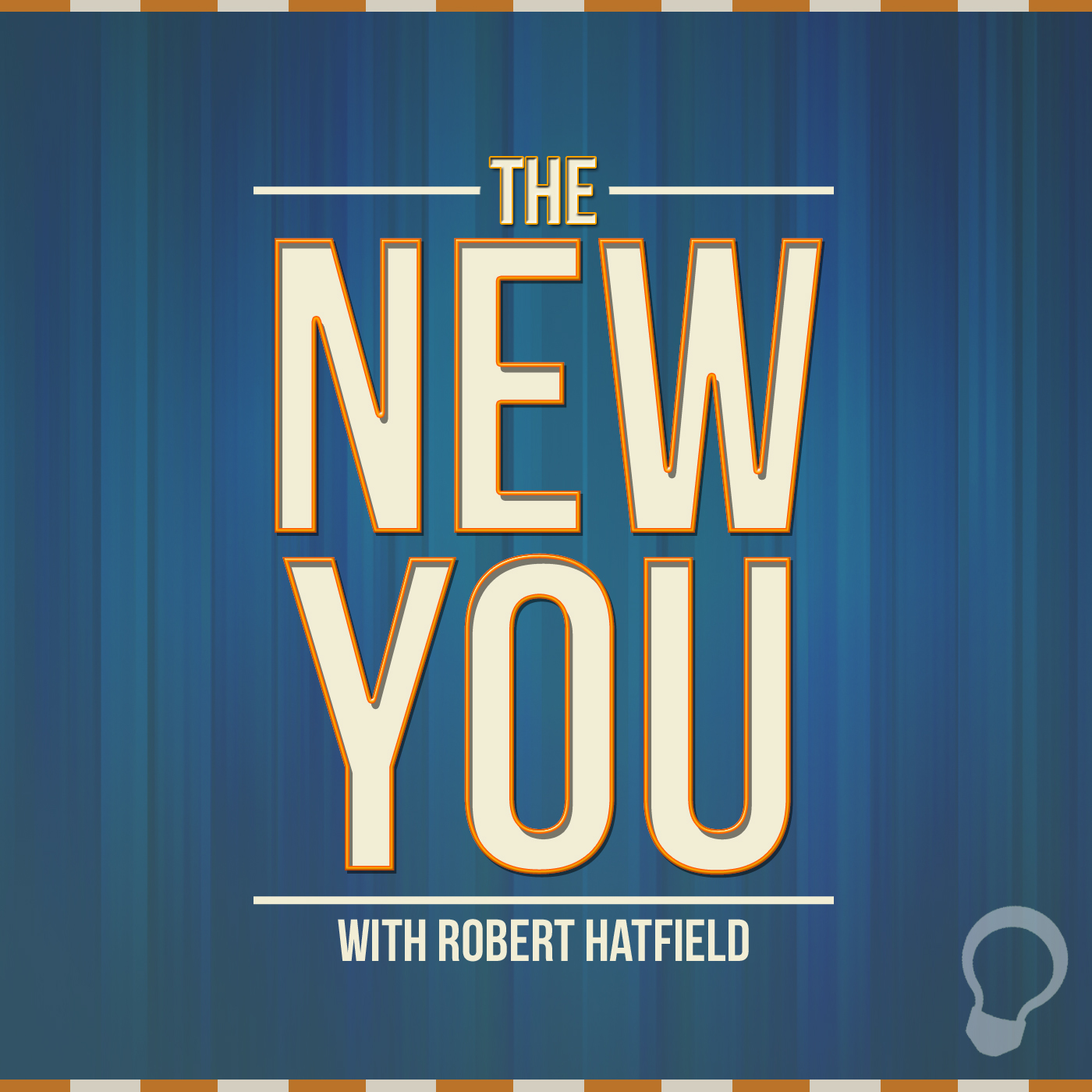 Season 1, Episode 29
For Thursday, February 12, 2015
"Entertainment?"
Previous Episodes
Subscription Links
Episode Notes:
Welcome to The New You, where we focus on maintaining and accentuating the new that Christ has created in you. I'm Robert Hatfield, and here is today's scripture:
I will set nothing wicked before my eyes (Psa. 101:3).
Yesterday on the broadcast, I announced that we could discuss church division today. The best plans are made to be changed, right? I think there's something more important that we need to discuss today.
By tomorrow, Fifty Shades of Grey will officially hit movie theaters practically worldwide. This is a film adaptation of a wildly popular novel by the same title. The novel was written by E. L. James, a British author, who self published the book in 2011. It is the first installment in a trilogy. According to Wikipedia, the series has sold over 100 million copies worldwide and been translated into 52 languages, and set a record in the United Kingdom as the fastest-selling paperback of all time.
I haven't read Fifty Shades of Grey, but I have done a little research so I can learn about this cultural phenomenon. The novel is classified as an erotic romance. Do I really even need to go further? Clearly, this isn't something that is appropriate for Christians to read or to watch. It's pages are filled with – well, let's just call it what it is – fornication. On top of that, it is so explicitly erotic and sick that some activists of domestic violence are speaking out against the book and the film.
Here's the point: you don't need me to police what you should and shouldn't watch. I'm not trying to do that. I have enough policing to do with myself! I just want to caution us to be sure that our entertainment is consistent with the Christianity that we profess.
In James 4:8-9, James says that we better be careful with the things that we find entertaining and enjoyable:
Draw near to God and He will draw near to you. Cleanse your hands, you sinners; and purify your hearts, you double-minded. Lament and mourn and weep! Let your laughter be turned to mourning and your joy to gloom.
There are three important concepts in these two verses. Beginning at the bottom and working our way backwards, we first see the way our attitude toward sin is to be. James says that we shouldn't laugh at things that are worth mourning over. Sin is toxic. It costs us eternity with our Father and sends us to Hell. So think about how you view sin. Are we finding enjoyment in that which sent our Lord to the cross?
Second, we see our actions against sin. James says, "Cleanse your hands … purify your hearts." We are going to have to be proactive in guarding our souls against sin's stains. Going to see a movie like Fifty Shades of Grey will hardly produce clean hands and pure hearts.
Finally, James speaks to our atonement for sin. He says that it is possible for us to draw near to God. That's amazing! And it's only possible because of the blood of Jesus that reconciles us to God. Jesus assured us that those who seek God will find Him, but you won't find Him among wickedness.
Let's wrap it up: Let's be consistent with who we are – Christians – and Whose we are – God's. Make your entertainment choices consistent with that just like you seek to make everything else consistent with your Christian values. That's the essence of being the new you.
Memory Verse: The beatitudes once again prove to be the fundamental tenants of Christianity as we approach this week's verse, Matthew 5:8. Let's be pure in heart.
Blessed are the pure in heart,
For they shall see God (Mat. 5:8)
Thanks for joining me today for The New You. This podcast is a production of The Light Network. You can find us at thelightnetwork.tv. You'll also find show notes for today's episode, archives of this show, and more Christian podcasts that I know you'll enjoy. That's thelightnetwork.tv.
Support the show by subscribing to it and sharing it with your friends. Also, a huge help would be to give us a good rating and review in the iTunes store.
Questions? Comments? Concerns? Contact me by email at robert@thelightnetwork.tv or by voicemail, by calling 903-26-LIGHT, that's 903-265-4448. I'd love to hear from you!
Our culture is thinking a lot about love this time of year, right? Let's focus on God's love tomorrow on The New You.