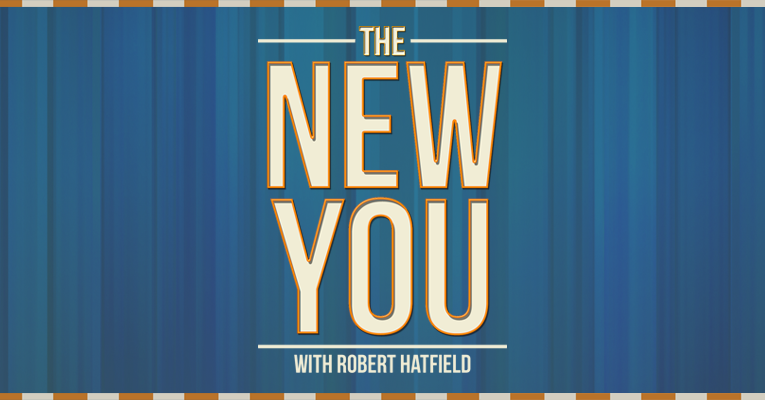 Podcast: Play in new window | Download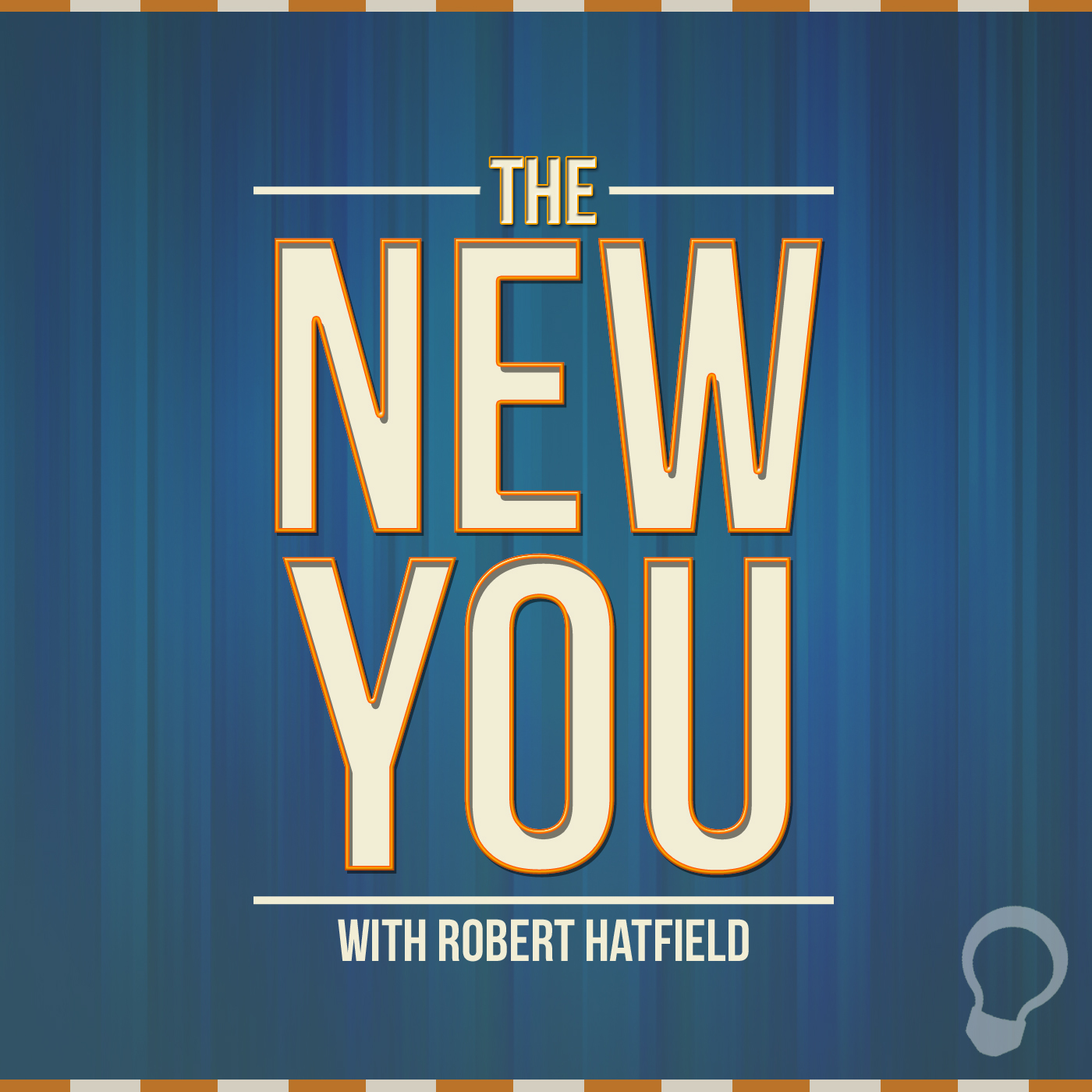 Season 1, Episode 28
For Wednesday, February 11, 2015
"How Does Purity Cause Me to See God?"
Previous Episodes
Subscription Links
Episode Notes:
Welcome to The New You, where we focus on maintaining and accentuating the new that Christ has created in you. I'm Robert Hatfield, and here is today's scripture:
Beloved, now we are children of God; and it has not yet been revealed what we shall be, but we know that when He is revealed, we shall be like Him, for we shall see Him as He is. And everyone who has this hope in Him purifies himself, just as He is pure (1 John 3:2-3).
Jesus said that the pure in heart will see God (Mat. 5:8). What exactly does He mean that we will "see God"? Yesterday, we examined Exodus 33. At the end of that chapter, Moses asks to see God's glory. God permits Moses to see His "back" (Exo. 33:23), but says to Moses, "My face shall not be seen." Earlier, God had told Moses, "You cannot see My face; for no man shall see Me, and live" (Exo. 33:20). So Moses was permitted to see some manifestation of God, but he didn't see God's face.
John, among others in the Bible, reminds us that "No one has seen God at any time" (John 1:18; 1 John 4:12). So how will we "see God" when we purify our hearts? Here are three things the Bible tells us about those whose hearts are pure.
1. God promises that the pure in heart will see Him.
1 John 3:2 says that, while we do not currently know what we'll be like in eternity, we know that, when Jesus appears, we shall be like Him and we shall see Him as He is. Hebrews 12:14 reminds us that those who pursue peace and holiness will see the Lord.
2. Purity of heart singularizes our focus.
James wrote,
Draw near to God and He will draw near to you. Cleanse your hands, you sinners; and purify your hearts, you double-minded (James 4:8).
It's interesting that he likens unrighteousness – those with impure hands – to double-mindedness. That's why Jesus said that we can't serve two masters (Mat. 6:24). Our allegiance can't be divided. We have to choose: God or whatever else.
3. Purity of heart helps me to see God's hand in my life.
Because of his righteousness, Joseph was blessed by God. Remember toward the end of Genesis, when Joseph has revealed himself to his brothers? He says, "you meant evil against me; but God meant it for good, in order to bring it about as it is this day, to save many people alive" (Gen. 50:20). Joseph was able to see God's hand working in his life. One who does not have a pure heart that is seeking God will not see this.
In Romans chapter eight, Paul says that his hope in God helped him to maintain a proper perspective on life's difficulties. He says that "the sufferings of this present time are not worthy to be compared with the glory which shall be revealed in us" (verse 18), and "all things work together for good to those who love God" (verse 28).
Let's wrap it up: When your heart is pure, you'll look at life – and death – differently. Everything is about God. I labor now so I can see Him then, and, as I labor, I see His hand with me all the way. The pure in heart will truly see God.
Memory Verse: It's when I lose my spiritual focus that my vision of Him is blurred. That's why we need to keep Matthew 5:8 in our minds.
Blessed are the pure in heart,
For they shall see God (Mat. 5:8)
Thanks for joining me today for The New You. This podcast is a production of The Light Network. You can find us at thelightnetwork.tv. You'll also find show notes for today's episode, archives of this show, and more Christian podcasts that I know you'll enjoy. That's thelightnetwork.tv.
Support the show by subscribing to it and sharing it with your friends. Also, a huge help would be to give us a good rating and review in the iTunes store.
Questions? Comments? Concerns? Contact me by email at robert@thelightnetwork.tv or by voicemail, by calling 903-26-LIGHT, that's 903-265-4448. I'd love to hear from you!
Tomorrow, we'll shift our attention over to church division. What causes it? I believe it's all a matter of focus. More on that tomorrow on The New You.