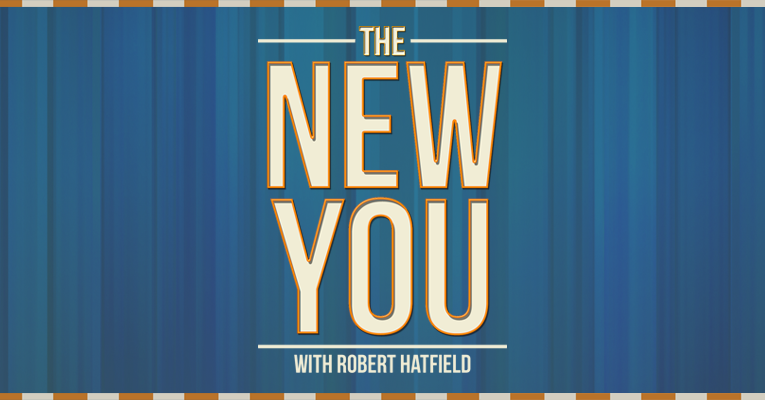 Podcast: Play in new window | Download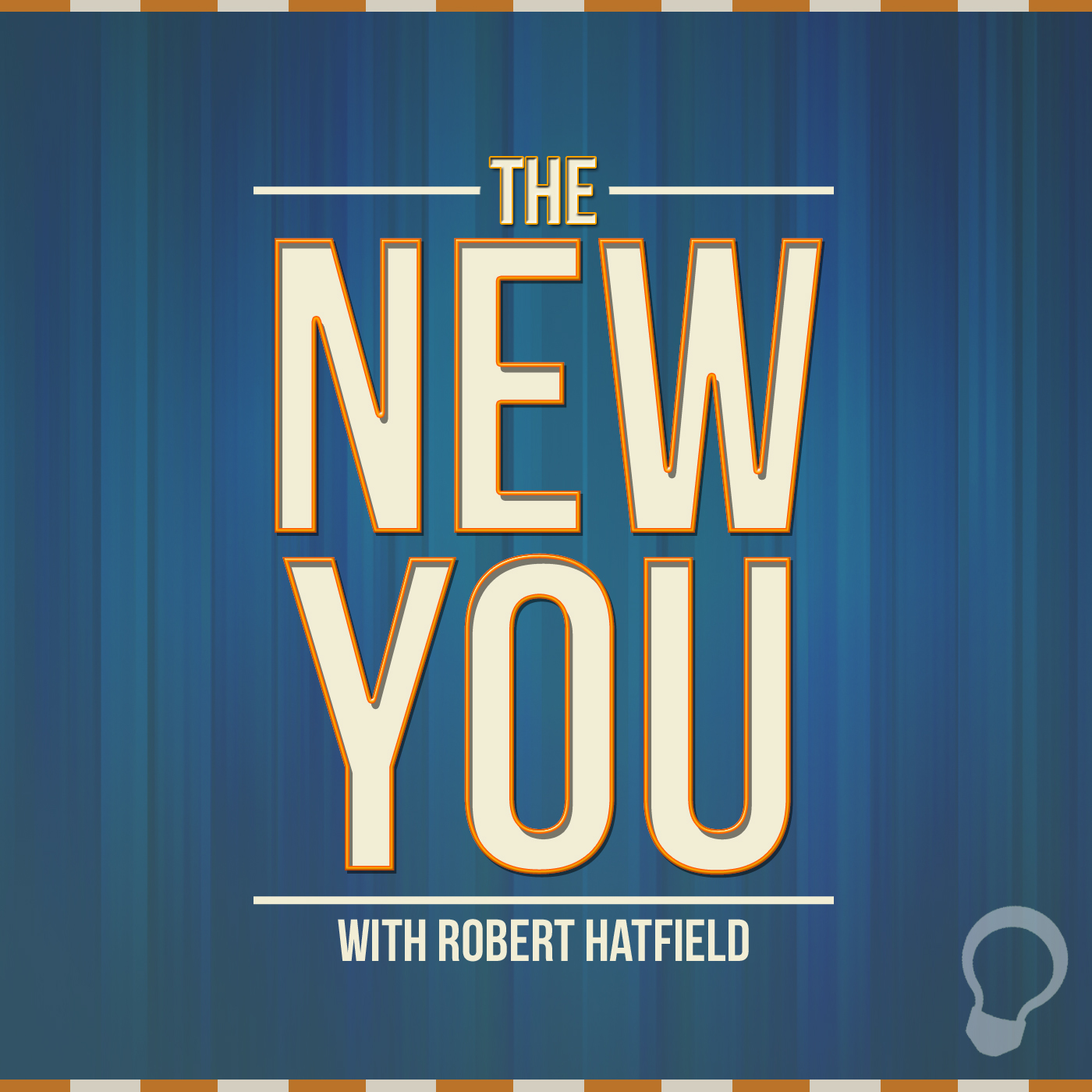 Season 1, Episode 22
For Tuesday, February 3, 2015
"I Need God in my Life!"
Previous Episodes
Subscription Links
Episode Notes:
Welcome to The New You, where we focus on maintaining and accentuating the new that Christ has created in you. I'm Robert Hatfield, and here is today's scripture:
O God, You are my God;
Early will I seek You;
My soul thirsts for You;
My flesh longs for You
In a dry and thirsty land
Where there is no water (Psa. 63:1).
Our world affords many, many comforts. If you're a citizen of the United States of America, then you are among the richest people in the world – regardless of how much money is in your bank account. And yet, even with all of the blessings that this life can give, we are nothing without God.
The Psalmist said that he lived in a dry and thirsty land. When we look at our world through the lens of Scripture, then we will recognize that we live in a dry and thirsty land, too. Sure, sin offers some pleasures, but they're brief and passing (Heb. 11:25). They don't really satisfy. That's why Jesus said that we should hunger and thirst for righteousness (Mat. 5:6).
"Hunger and thirst" describes an intense desire that we have. So, we are to desire righteousness – and that's something that only God can give.
Speaking of desires, in 1 John 2:15-17 John describes three desires that the tempter uses to draw us away from righteousness: the lust (or desire) of the flesh, the lust of the eyes, and the pride of life. These three desires are "not of the Father but … of the world." They teach me a valuable lesson, though, as I strive to be like the person Jesus described in Matthew 5:6, one who hungers and thirsts after righteousness. Here's the lesson: I may have to stop loving some things and start loving other things.
See, I live in a dry and thirsty land. There is no nourishment without God's provided necessities. There is no hope without God's hand of grace. Jesus knew that. That's why He said in John 4:34: "My food is to do the will of Him who sent Me, and to finish His work."
When our appetites, or desires, recognize that there is no true life without God, then we are ready to receive the complete satisfaction that He promises. "Blessed are those who hunger and thirst for righteousness, for they shall be filled." That word "filled" refers to complete satisfaction of spiritual hunger and thirst. The world can never satisfy. Only God can satisfy the human soul.
Let's wrap it up: Ultimately, we do what we want to do, don't we? If we want to know God's will, we will. If we want to do God's will, we will. It's going to take effort and deliberate choices, but you can do it. You can hunger and thirst for righteousness, and, when you do, you will be filled.
I don't think it's true, but there's a story about the great artist Michelangelo. He, of course, sculpted the statue of David that is on display in Florence, Italy. As the story goes, someone once asked Michelangelo, "How did you create such an amazing statue from a piece of ugly stone?" The artist replied, "I just chipped away the parts that weren't David."
If you want to change your desires, you'll do the same. Get rid of, chip away, the parts that aren't Christ-like, and hunger and thirst for God's righteousness.
Memory Verse: Only when we ask God to tell us what to like and what to dislike will we find true peace, joy, and satisfaction in our lives. That's why Matthew 5:6 is such an important verse.
Blessed are those who hunger and thirst for righteousness,
For they shall be filled (Mat. 5:6).
Thanks for joining me today for The New You. This podcast is a production of The Light Network. You can find us at thelightnetwork.tv. You'll also find show notes for today's episode, archives of this show, and more Christian podcasts that I know you'll enjoy. That's thelightnetwork.tv.
Support the show by subscribing to it and sharing it with your friends. Also, a huge help would be to give us a good rating and review in the iTunes store.
Questions? Comments? Concerns? Contact me by email at robert@thelightnetwork.tv or by voicemail, by calling 903-26-LIGHT, that's 903-265-4448. I'd love to hear from you!
Join us tomorrow, when we'll discuss contentment, and how to learn it. I'll meet you then for The New You.