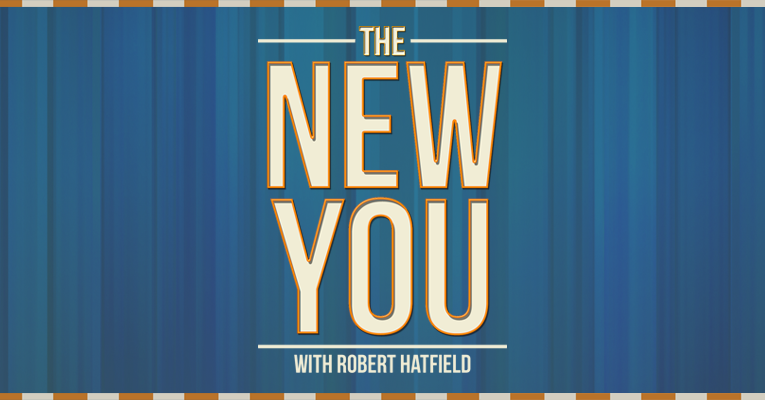 Podcast: Play in new window | Download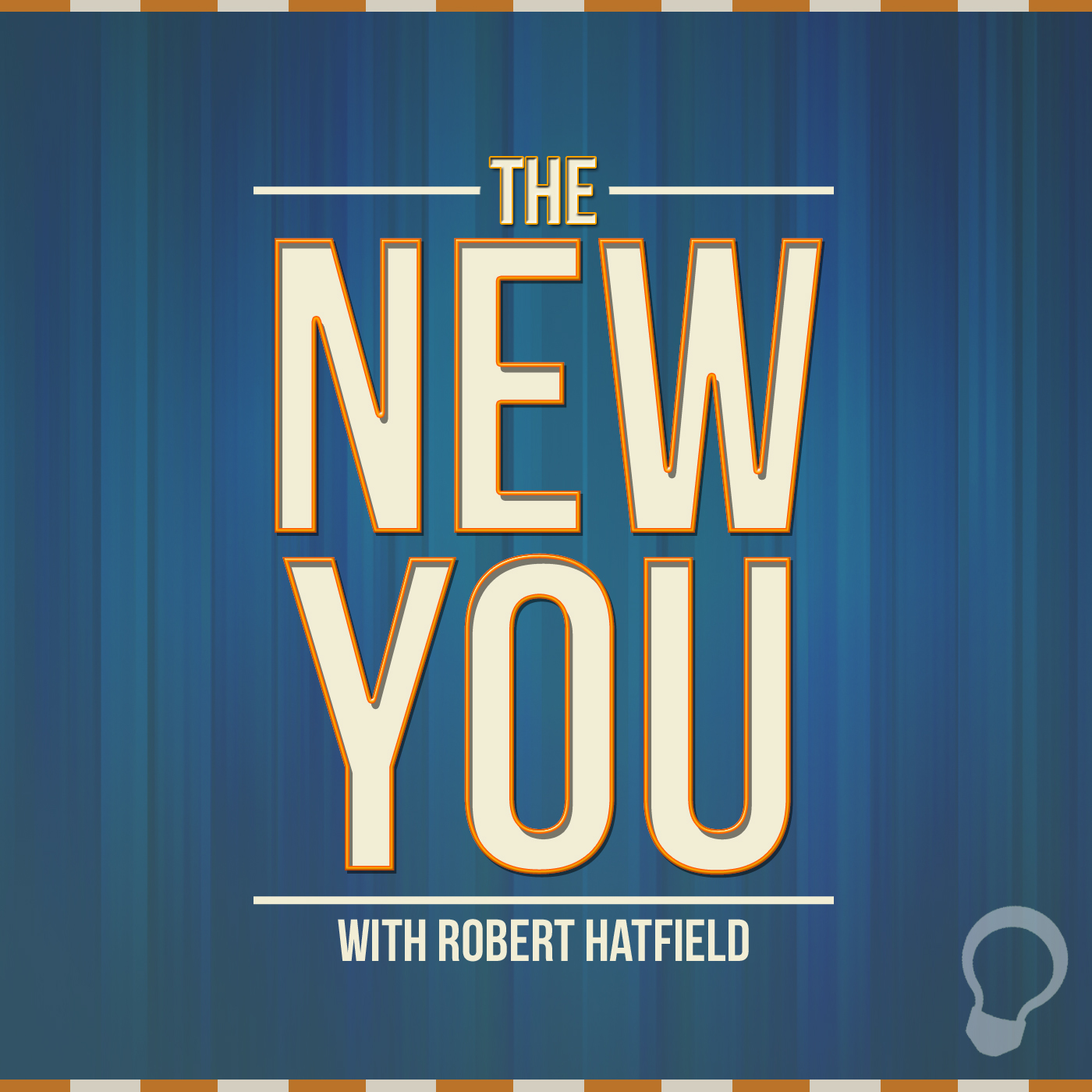 For Wednesday, December 3, 2014
"Why Are Christians Persecuted?"
Previous Episodes
Subscription Links
Episode Transcript:
You're listening to The New You, the daily broadcast for people who have been made new by the blood of Christ. I'm Robert Hatfield, and here is today's Scripture:
Now as they spoke to the people, the priests, the captain of the temple, and the Sadducees came upon them, being greatly disturbed that they taught the people and preached in Jesus the resurrection from the dead (Acts 4:1-2).
Why are Christians persecuted? I mean, it's a spiritual lifestyle that has love at its very core. Jesus said we would be known by our love (John 13:34-35)! So why are Christians so often persecuted rather than loved in return?
The New Testament gives us at least four reasons why Christians are persecuted.
1. Christianity's Leader is controversial to culture.
If you think about it, the first century church was persecuted because of their affiliation with Jesus. For example, we find this in Acts 4:1-2:
Now as they spoke to the people, the priests, the captain of the temple, and the Sadducees came upon them, being greatly disturbed that they taught the people and preached in Jesus the resurrection from the dead.
Stephen preached Jesus in Acts chapter seven, and this caused those to whom he preached to lash out by stoning him to death.
Jesus said it Himself: "Light has come into the world, and men loved darkness rather than light, because their deeds were evil" (John 3:19).
2. Christianity and pride cannot coexist.
The Synagogue of the Freedmen (Cyrenians, Alexandrians, and those from Cilicia and Asia) disputed with Stephen concerning his preaching, but "they were not able to resist the wisdom and the Spirit by which he spoke" (Acts 6:10). Therefore, they began to spread lies about him to turn the people against him. That's what ultimately led to his murder by stoning. This seems to be a perfect illustration of the fact that pride and Christianity cannot coexist.
3. Christianity affects some people's bank accounts.
Do you remember what happened to Paul when he healed the slave girl who was possessed with a spirit of divination? He and Silas were imprisoned (Acts 16:16-40)! What about the riot that occurred in Ephesus at the theater (Acts 19)? You may remember that the riot resulted from the silversmiths (who made silver shrines of Diana for no small profit, Acts 19:24) feeling the pain that Christianity could bring upon their pocketbooks!
4. Christianity disrupts the "status quo."
In Acts 17:5-9, Paul has been preaching in Thessalonica. Some of the Jews are unhappy about what he has preached, and they go looking for him. Unable to find Paul and his company, the Jews go to Jason's house, dragging Jason and some of the brethren to the rulers of the city. Listen to what those Jews said as they brought Jason before the rulers: "These who have turned the world upside down have come here too. Jason has harbored them, and these are all acting contrary to the decree of Caesar, saying there is another king – Jesus" (Acts 17:7).
They didn't like that Christianity was turning their world upside down. Christ calls people above the status quo. God has bigger plans for us than our culture's low standards.
Let's wrap it up: These four reasons continue to explain why Christianity is persecuted. Jesus taught principles that challenge us and call us out of our sinful lifestyles. Christianity calls us to humble ourselves, casting off pride. Christianity tells us to lay our treasures in heaven, not on earth, and Christianity calls us out of the world, and thus away from the world's standards. We are to measure up to God's standards for our lives.
So long as Christianity stands on this earth (and this kingdom will stand long after the earth is destroyed, Daniel 2:44; John 18:36), it will be persecuted. May God help us to withstand that persecution and to cling tightly to our Lord, through Whom we can do all things.
Memory Verse: This week's verse is all about unity in the church, and how we can achieve it. Here's 1 Corinthians 1:10.
Now I plead with you, brethren, by the name of our Lord Jesus Christ, that you all speak the same thing, and that there be no divisions among you, but that you be perfectly joined together in the same mind and in the same judgment (1 Cor. 1:10).
The New You 10 Week Challenge for a Better Internet! This week I want us to answer this question: What will you do in 2015 to improve the new you? So head over to Facebook, Twitter, Instagram and the like and compose a post which says, "In 2015, I will ______ to better serve Jesus. #NewYouChallenge" This is the final week of the 10 week challenge for a better Internet!
Thanks for joining me today for The New You. You can find us each weekday at thelightnetwork.tv. You'll also find episode archives, transcripts, and more Christian podcasts there. That's thelightnetwork.tv
Contact me by email at robert@thelightnetwork.tv or by voicemail, by calling 903-26-LIGHT, that's 903-265-4448. I'd love to hear from you!
I'm Robert Hatfield. You are the new you! Go live like it!