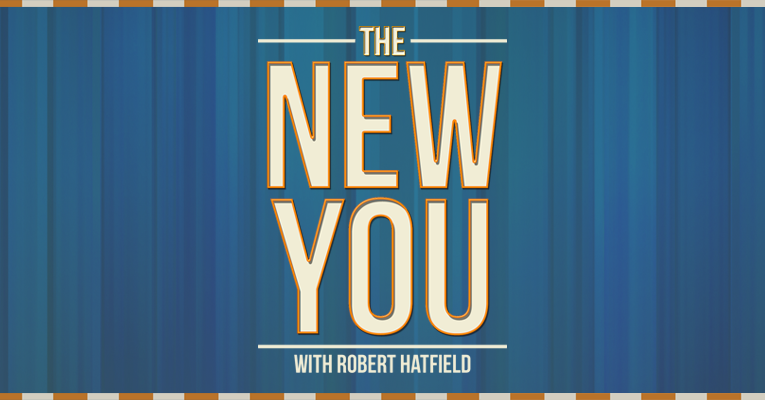 Podcast: Play in new window | Download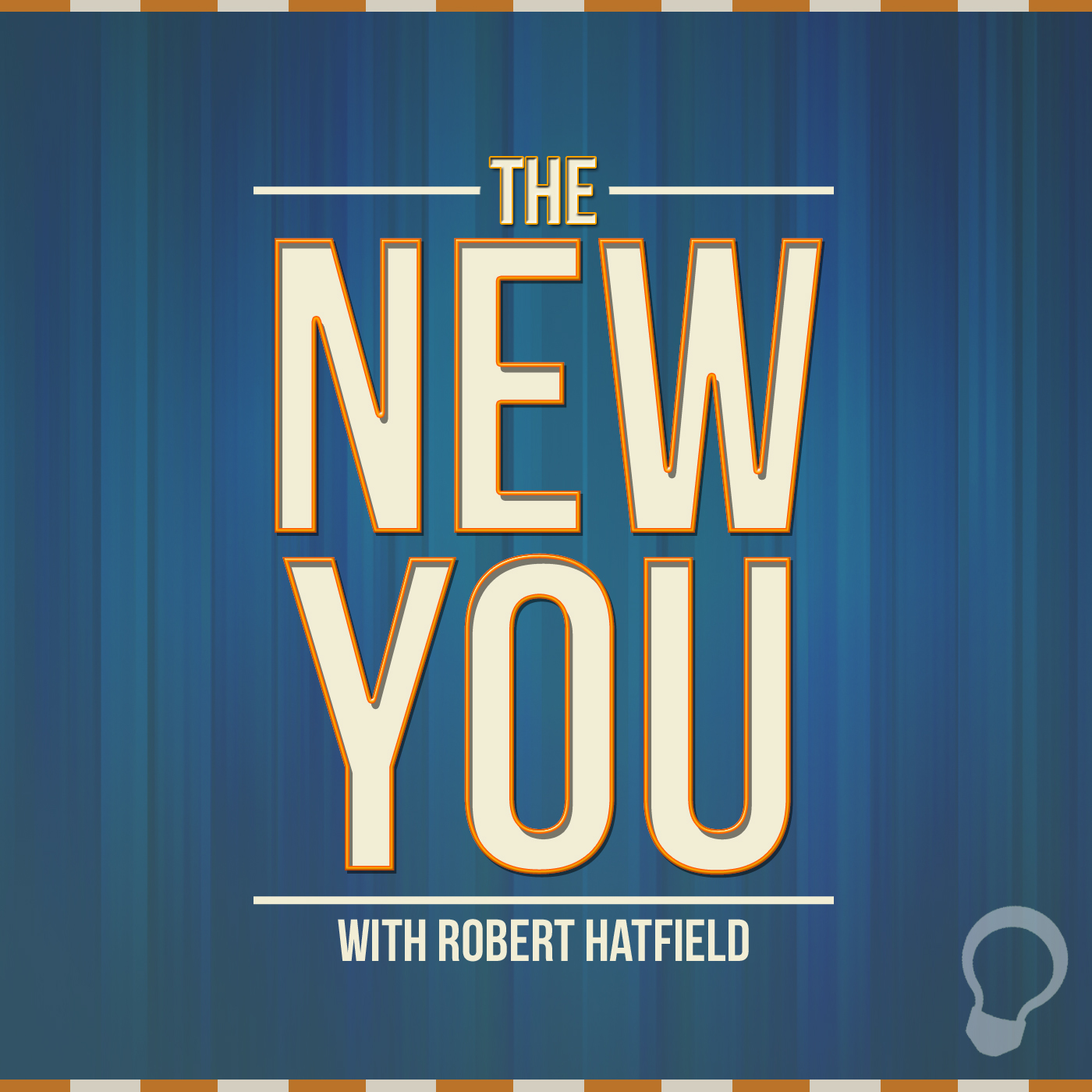 For Wednesday, October 29, 2014
"Help for the One Who Abuses"
Previous Episodes
Subscription Links
Episode Transcript:
Today is October 29, 2014, and you're listening to The New You, the daily broadcast for people who have been made new by the blood of Christ. Here is today's Scripture:
The Lord is not slack concerning His promise, as some count slackness, but is longsuffering toward us, not willing that any should perish but that all should come to repentance (2 Pet. 3:9).
We are but two days away from ending Domestic Violence Awareness Month. As we bring this month to a close, I want us to focus on offering help. Yesterday, we focused on those who are victims of abuse. Today, I want us to look especially toward those who may be abusive.
I need to begin today by repeating what I said yesterday. I'm not a professional counselor. I have no formal training in counseling whatsoever. I am a concerned individual who wants to see things change in the area of domestic violence.
Could it be that I am talking to someone who has identified himself or herself as abusive or potentially abusive toward your spouse? Could it be that I am talking to someone who mistreats his or her significant other in a dating context? I realize that this is a daily podcast for Christians. But, as we have noted earlier this month, domestic violence situations appear among those inside of the church as well as outside of the church. So we need to discuss this today.
What can be done to help someone who is abusive toward his or her spouse? Well, first, let me say this. If you are identifying bad trends in the way you treat your spouse, then now is the time to act on changing that behavior. Don't put it off; don't excuse it, just do something to make it better and right.
It all begins with repentance. We studied the concept of repentance last week, on episode 117 of The New You. Repentance is a change of heart that will lead to a change of actions. To change your heart means to change the way that you think.
Domestic violence is a heart problem. It stems from a skewed view of your role as a husband or wife and the responsibility that you have to your spouse. You need to ask God to forgive you, and you need to demonstrate fruit of repentance, that is, evidence that you have actually and fully repented. Further, you need to ask your spouse to forgive you. You need to talk with her or with him about how you have "come to yourself" and how you have realized how inappropriate your previous behavior really was. Then, you need to show your spouse that you have truly repented, again by manifesting that fruit of repentance.
Secondly, I want to encourage you to take a look at the profile of an abusive person. I have links to two such profiles in today's show notes at thelightnetwork.tv/tny124. As you go through them, ask yourself this question: does this describe me? It's important that we see ourselves as we really are, not who we think we are. Be warned: this could hurt, especially your pride, but this is important.
Third, you may need to consider finding a Christian counsellor. As I said yesterday, notice my emphasis on finding a Christian counsellor. You need someone who is a New Testament Christian, a member of the Lord's church. He will be able to help you in a way that is in accordance with Scripture. I recently interviewed Jerry Martin and Lonnie Jones on my other show, Preachers in Training. They offered some incredible insights on domestic violence. You can check out those episodes at thelightnetwork.tv/stopviolence.
Let's wrap it up: There's much more than could be said, but this will have to suffice for now. I want you to know that God expects you and me to repent of all sin in our lives. "God commands all men everywhere to repent" (Acts 17:30). You don't have to live in sin. If you're an abusive person, know that you don't have to be. Give your life to the Lord and let Him direct your paths (Prov. 3:5-6).
Memory Verse: Sometimes we may feel that life overwhelms us. Remember what God said to Joshua in Joshua 1:9:
Have I not commanded you? Be strong and of good courage; do not be afraid, nor be dismayed, for the LORD your God is with you wherever you go (Joshua 1:9).
The New You 10 Week Challenge for a Better Internet! This week I want us to answer this question: What is your favorite part about sharing the gospel? So head over to Facebook, Twitter, Instagram and the like and compose a post which says, "My favorite part about sharing the good news of Jesus is _____. #NewYouChallenge" This is week 5 of the 10 week challenge for a better Internet!
OUTRO:
Thanks for joining today me on The New You. New episodes of this broadcast are released each weekday, Monday through Friday, from The Light Network. Archives of this program, episode transcripts, and more Christian podcasts are available there, too, at thelightnetwork.tv.
To check out all of our content related to Domestic Violence Awareness Month, go to thelightnetwork.tv/stopviolence.
I welcome your questions, comments, or suggestions for the show! My email address is robert@thelightnetwork.tv and my voicemail number is 903-26-LIGHT, that's 903-265-4448. I'd love to hear from you!
This is The New You, I'm Robert Hatfield, and I hope you have a great day!
**NOTE: Copy the following links to the show notes. Place them above the transcript:
http://www.focusministries1.org/articles/CobrasAndPitBulls.pdf
http://www.focusministries1.org/articles/CharmersAndConArtists.pdf