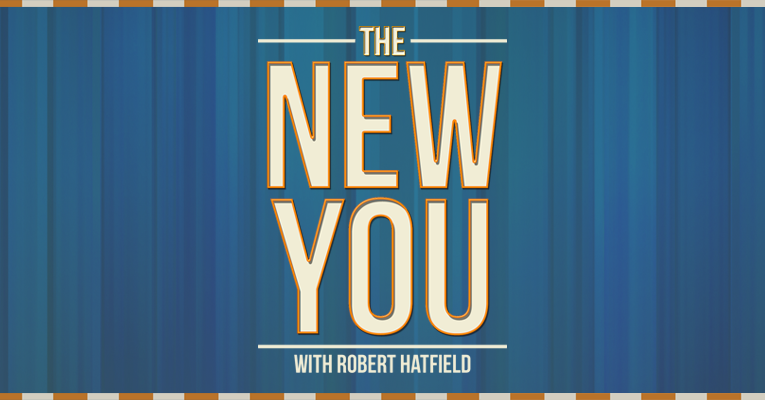 Podcast: Play in new window | Download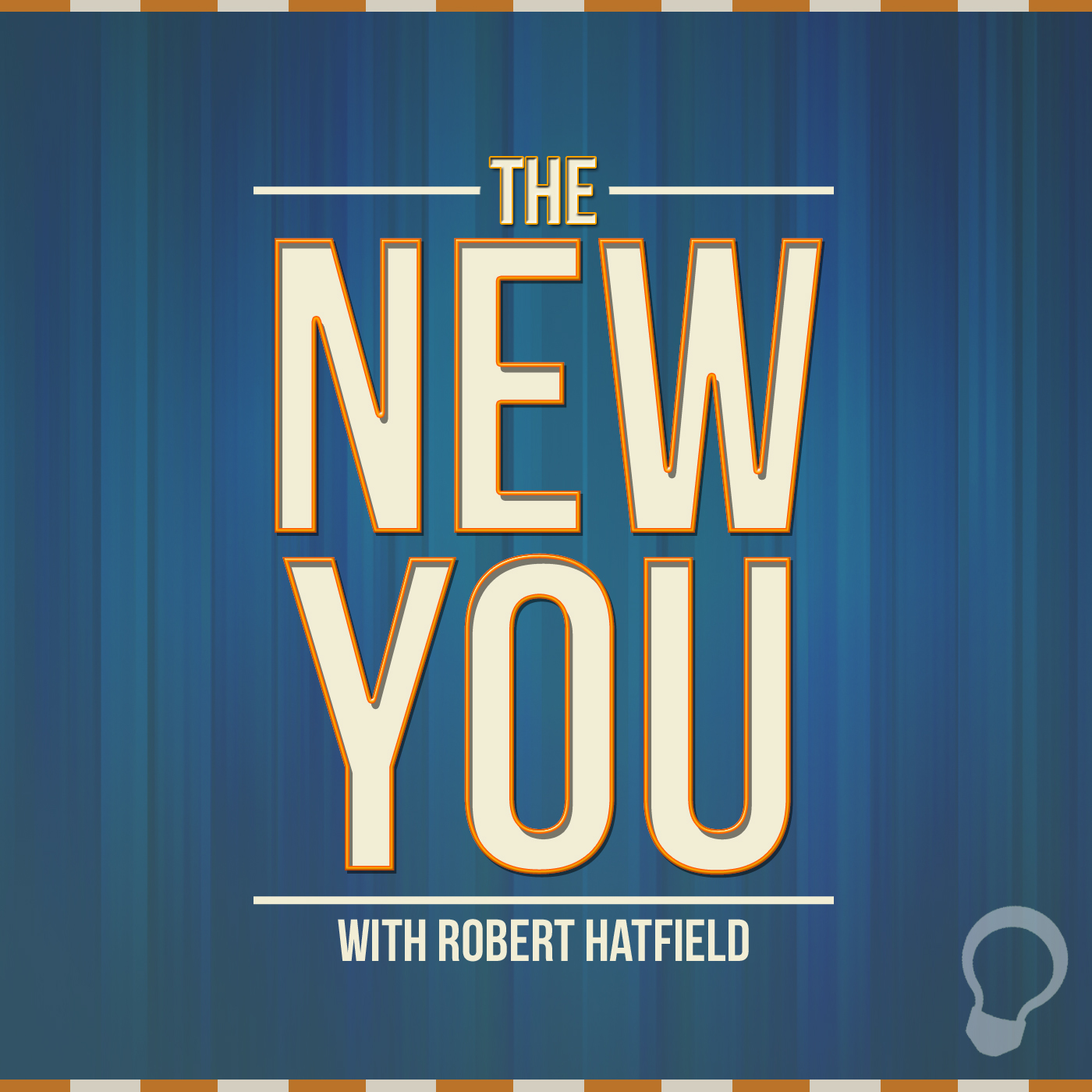 For Wednesday, October 22, 2014
"The Media and Domestic Violence"
Previous Episodes
Subscription Links
Episode Transcript:
Today is October 22, 2014, and you're listening to The New You, the daily broadcast for people who have been made new by the blood of Christ. Here is today's Scripture:
I will set nothing wicked before my eyes; I hate the work of those who fall away; It shall not cling to me (Psa. 101:3).
Let's talk about the effect of the media on the issue of domestic violence. Consider the amount of violence in general that exists in the media. The American Academy of Child and Adolescent Psychiatry reports that there are 812 acts of violence shown on television every hour. By the age of 18, the typical American child, with average viewing time, will witness over 200,000 acts of violence in their selected television programming, including well over 10,000 murders. That information from the American Academy of Child and Adolescent Psychiatry via Joe Wells in his excellent book, Game Plan, page 142.
Going specifically to the issue of domestic violence, we could talk about music videos, conceptualizing the lyrics of their corresponding songs. There was a time when more than half of music videos involved violence – usually violence against women. Today, music videos as a whole have moved away from the portrayal of violence against women. However, they continue to objectify women as objects of lust, sliding even further down the dark slope of sexual immorality.
What about NFL players who have been in the news recently for domestic violence? As recently as a couple of months ago Jonathan Dwyer, running back for the Arizona Cardinals, was arrested and suspected of aggravated assault in an incident involving a woman. Quincy Enunwa, wide receiver for the New York Jets, was also arrested in September of this year on charges of domestic violence. On August 30, 2014, Ray McDonald, defensive end for the San Francisco 49ers, was arrested, having been suspected of domestic violence against his pregnant fiancé, who showed police bruising on her body. We could also talk about Greg Hardy, defensive end for the Carolina Panthers, or Ray Rice, who has been indefinitely suspended from the NFL. All of these were arrested for domestic violence related issues just this year alone!
Listen, the media has an affect on us. Whether it's news or something that is designed to be entertaining (I still don't understand how violence is entertaining.), any type of violence negatively affects us. Study after study has shown the validity of what I just said. In fact, it has reached the point where people are now saying that we've had enough studies. Let's move away from research and more toward doing something about the problem!
The Bible confirms this even clearer. Jeremiah talked about those who had become so desensitized that they had forgotten how to blush (Jer. 6:15; 8:12). They lost their sense of shame. These types of media do that, you know? They desensitize us to the horrors of our world. It's one thing to be informed. I'm not saying let's live under a rock. But it's another thing to see and hear this stuff so much that it becomes a part of who we are.
Let's wrap it up: The Psalmist vowed, "I will set nothing wicked before my eyes; I hate the work of those who fall away; It shall not cling to me" (Psa. 101:3). Is that my mentality when it comes to what I watch or that to which I listen? You may think, "It doesn't affect me." But it does, my friend. As Christians, we are to "abstain from every form of evil" (1 Thes. 5:22). That includes that types of evil that we can feed our minds through the media.
One way that we can help ourselves to avoid domestic violence in our lives is by turning off the trash that comes to us from the media. Don't be influenced by it. Don't let it compromise your soul. Are movies, TV, music or the Internet really worth that?
Memory Verse: When we consider our almighty God in relation to the things on this earth that we think are important, we find that nothing really matters more than God. Nothing is more important than serving Him and glorifying Him in my body. Ephesians 3:20 helps me to appreciate the God of heaven.
Now to Him who is able to do exceedingly abundantly above all that we ask or think, according to the power that works in us (Eph. 3:20).
The New You 10 Week Challenge for a Better Internet! Let's work together to make the Internet a better place. Each week, I'll give you a challenge, and I want to encourage you to take to social media with that challenge, followed by the hashtag #NewYouChallenge.
This week I want us to answer this question: What moves you most about the cross of Christ? So head over to Facebook, Twitter, Instagram and the like and compose a post which says, "What moves me the most about the cross of Christ is _____. #NewYouChallenge" This is week 4 of the 10 week challenge for a better Internet!
OUTRO:
Thanks for joining today me on The New You. New episodes of this broadcast are released each weekday, Monday through Friday, from The Light Network. Archives of this program, episode transcripts, and more Christian podcasts are available there, too, at thelightnetwork.tv.
To check out all of our content related to Domestic Violence Awareness Month, go to thelightnetwork.tv/stopviolence.
I welcome your questions, comments, or suggestions for the show! My email address is robert@thelightnetwork.tv and my voicemail number is 903-26-LIGHT, that's 903-265-4448. I'd love to hear from you!
This is The New You, I'm Robert Hatfield, and I hope you have a great day!