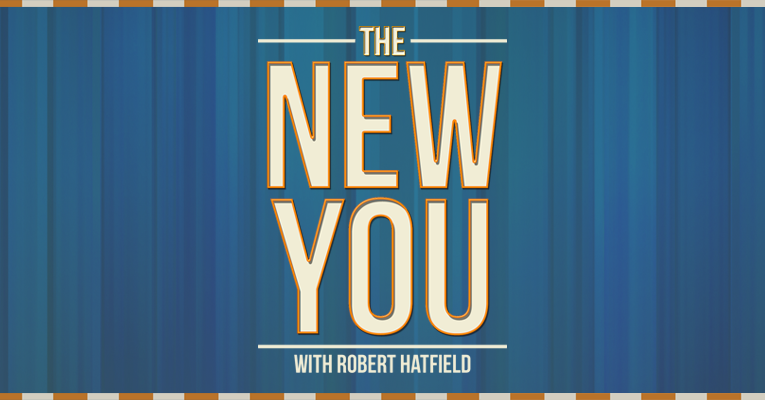 Podcast: Play in new window | Download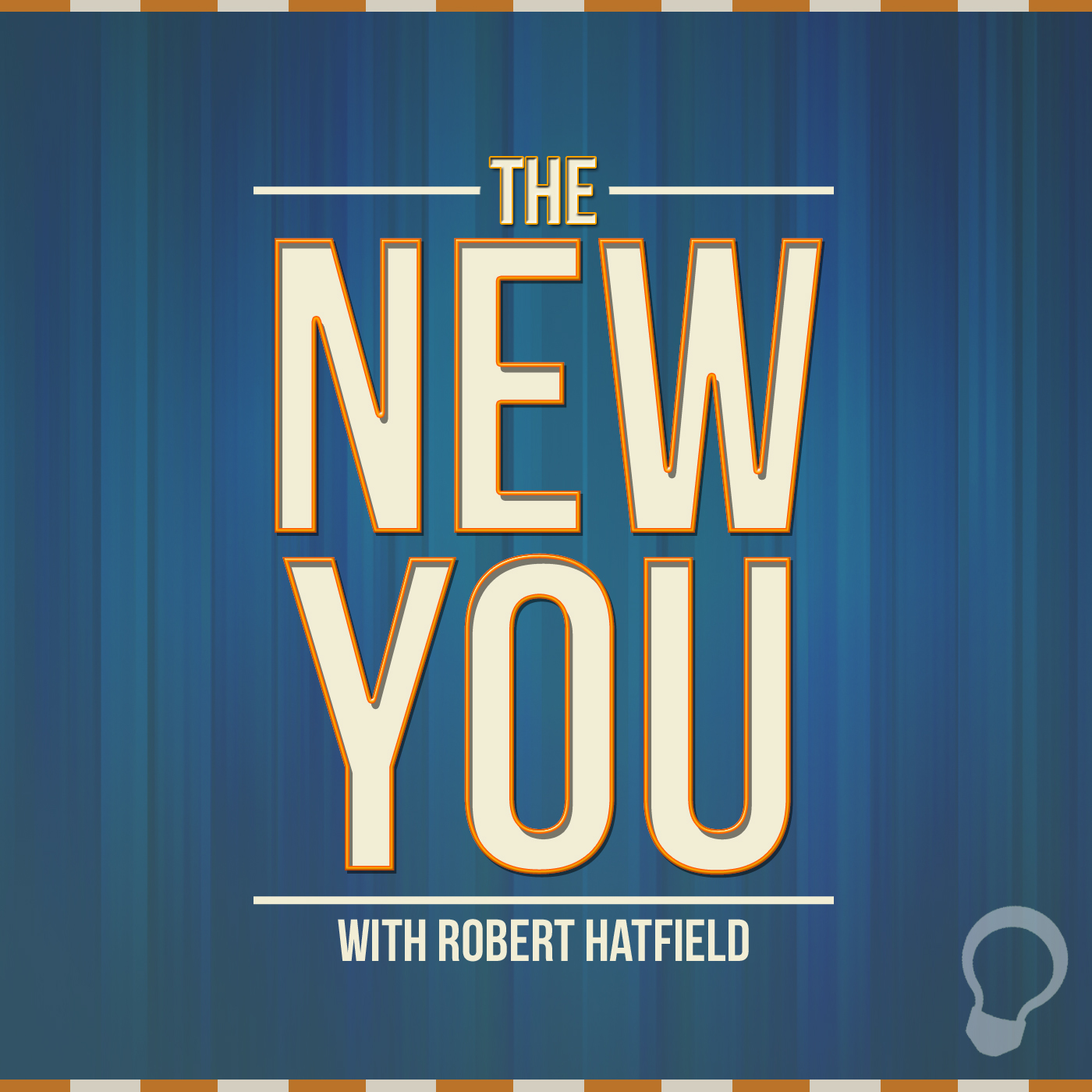 Friday, October 10, 2014
"People CAN Change!"
Previous Episodes
Subscription Links
Episode Transcript:
Today is October 10, 2014, and you're listening to The New You, the daily broadcast for people who have been made new by the blood of Christ. Here is today's Scripture:
"But the father said to his servants, 'Bring out the best robe and put it on him, and put a ring on his hand and sandals on his feet. And bring the fatted calf here and kill it, and let us eat and be merry; for this my son was dead and is alive again; he was lost and is found.' And they began to be merry (Luke 15:22-24).
People can change. That's one of the many lessons that I can learn from the parable of the prodigal son.
He certainly needed to change, didn't he? You remember how he had asked for an advance on his inheritance from his father. He received it and proceeded to go to a country far away and waste all of that money on riotous living. Finally, he hit rock bottom, finding himself in a pig pen longing to eat the pig slop because he had no food. He was humiliated and lonely.
This son was the product of his own will, wasn't he? I mean, he – and he alone – was to blame for getting himself in this situation. He wanted to please himself and he disregarded the consequences. He wanted to do what would make him feel good regardless of how it impacted other people.
But at that moment in the pig pen, he "came to himself." He realized that he needed to change … and he did! Look how he did it.
1. There was REFLECTION. In Luke 15:17, he thought about what he had left behind at his father's house. His father had hired servants that had more food than he had!
2. There was RESOLUTION. This prodigal son decided that he would get up, go to his father, and beg his father to allow him to live in his house again, except this time just as one of the servants.
3. There was REPENTANCE. This was going to be more than just an empty apology. He was determined to never do this again! So he got up and went to his father. We learn from Luke 15:20 that his father was waiting on him. When his father saw him, the father "had compassion, and ran and fell on his neck and kissed him." The son confessed, "Father, I have sinned against heaven and in your sight, and am no longer worthy to be called your son" (Luke 15:21). But that's all that the father allowed his son to say.
4. There was REJOICING. Luke 15:22-24 records the celebration in this parable that Jesus told. The father called for the best robe, a ring, and sandals, all for his son who had returned! The father ordered that the fatted calf be killed. They were going to have a celebratory feast! "For this my son was dead and is alive again," the father exclaimed, "he was lost and is found" (Luke 15:24).
Let's wrap it up: If you and I would have passed by the pig pen on the day that the prodigal son was in it, then we might have pitied him, and then we probably would have said, "there's just no hope for people like that." Perhaps we would have passed some type of unrighteous judgment on him that he would never change. But he did! He determined in his mind that he would, and he did! And when he did, he found his father waiting on him back home.
Let's apply this to a domestic violence situation. Are you abusive to your spouse? Do you tear down your spouse with your words or in some other way? Listen to me: you can change. You must change! Don't shift the blame onto someone else. Take responsibility for your actions! Reflect, resolve, repent and then you will find rejoicing back home at your Father's house!
Now let's apply these concepts in a broader way. Do you feel stuck in sin? Do you feel as if the new in you is long gone and that the old man has crept back in? Listen: you can change! If the prodigal son did, then you can, too! Reflect, resolve, repent, and prepare to rejoice with God in heaven over the salvation of your soul!
Jesus said, "I say to you, there is joy in the presence of the angels of God over one sinner who repents" (Luke 15:7, 10).
Memory Verse: Today is Friday and if you've been with us all this week, then I think you will probably have this verse memorized by now! Let's say it together, Romans 8:28:
And we know that all things work together for good to those who love God, to those who are the called according to His purpose (Rom. 8:28).
The New You 10 Week Challenge for a Better Internet! Thanks for participating in our New You Challenge for a better internet! I'm encouraged by those who have stated ways in which you have changed since you became a Christian. Isn't it amazing what Jesus has done for us?! Thank God for that change! I hope you'll participate in week three of the ten week challenge for a better internet. That's coming your way next week.
Over the weekend: Be sure to worship God on Sunday, the Lord's day. Assemble with God's people in your area and worship Him in Spirit and in truth (John 4:24). Need help locating a place to worship? Check out the interactive map (available from our friends at In Search of the Lord's Way) that will help you find a congregation of God's people in your area! Just go to thelightnetwork.tv/worship.
OUTRO:
Thanks for joining today me on The New You. New episodes of this broadcast are released each weekday, Monday through Friday, from The Light Network. Archives of this program, episode transcripts, and more Christian podcasts are available there, too, at thelightnetwork.tv.
To find out more about The Light Network's campaign to raise awareness about domestic violence, visit thelightnetwork.tv/stopviolence.
I welcome your questions, comments, or suggestions for the show! My email address is robert@thelightnetwork.tv and my voicemail number is 903-26-LIGHT, that's 903-265-4448. I'd love to hear from you!
This is The New You, I'm Robert Hatfield, and I hope you have a great day!