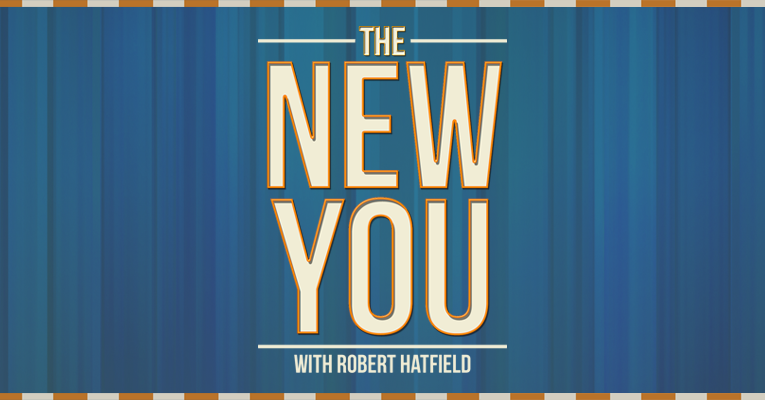 Podcast: Play in new window | Download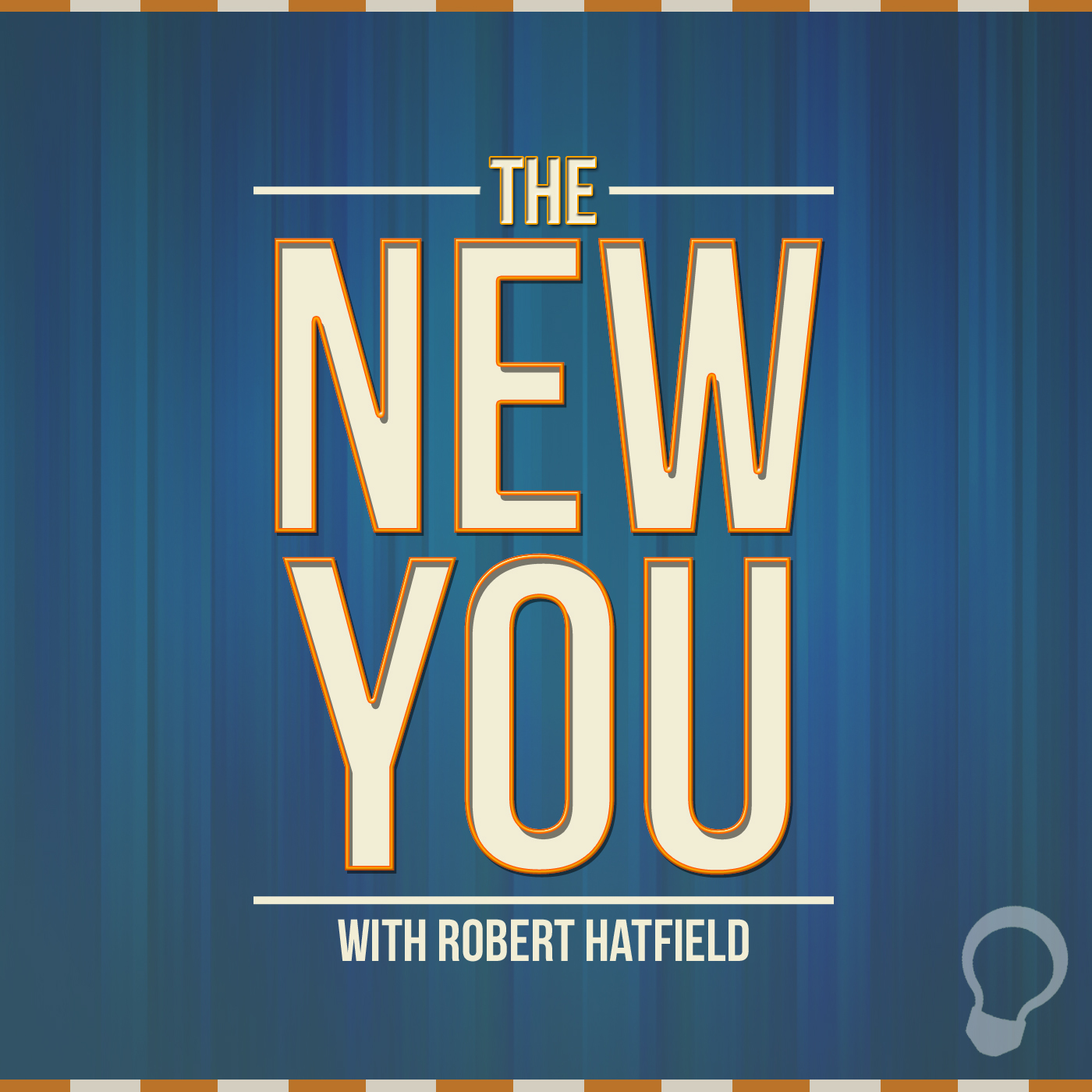 Tuesday, October 7, 2014
"Your Intrinsic Value"

Previous Episodes
Subscription Links

Episode Transcript:
Today is October 7, 2014, and you're listening to The New You, the daily broadcast for people who have been made new by the blood of Christ. Here is today's Scripture:
But God demonstrates His own love toward us, in that while we were still sinners, Christ died for us (Rom. 5:8).
We are dedicating this month's episodes of The New You to raising awareness about domestic violence. Our discussions on this podcast are focused on principles in the Bible that help us to see the error in an abusive domestic environment.
Domestic violence is ugly for many reasons. Some may wonder why a spouse would choose to stay in an abusive situation. Why not get out of the house? Why not say something to put an end to it all? You know, there are some silent sufferers who remain in an abusive situation – such as a verbally abusive relationship – for years and years. Why?
The abuser manipulates the victim, causing the victim to feel responsible for the outbursts of anger. Further, the victim feels devalued. Ideas and interests are often ignored and, perhaps even more often, downplayed. The victim is made to feel that his or her preferences don't matter. His or her opinion is invalid.
You know, too much of that kind of diet and one may really begin to believe that they do not have value! I'm here to tell you today that you do have value. In fact, you have intrinsic value just because of who you are and Whose you are.
That's why I like passages like Romans 5:8 and John 3:16. Both of these passages acknowledge the stain of sin on the human soul, and yet both of them describe the hope that God offers us through Jesus. "While we were yet sinners [there's the acknowledgement of human imperfection], Christ died for us [there's the hope from God through Christ]" (Rom. 5:8).
Here are two reasons why I know that you have intrinsic value. There's nothing that anyone can do to take this value away from you.
1. You are intrinsically valuable simply because you were made by God. Genesis chapters one and two describe the creation week. On the sixth day, God made man and woman. It is clear from this text that humans were the crown jewel of God's creation. He loves you so much (John 3:16)!
Have you ever stopped to think about the fact that God knows you better than you know yourself? Jesus said that the very number of our hairs are numbered (Mat. 10:30). Do you know how many hairs are on your head? Think about someone whom you love in life: your spouse, your child, your parents. Do you know how many hairs are on their head? See how much God loves you!
2. You are intrinsically valuable because God gave His Son for you so that you could live with Him. Jesus said, "The thief does not come except to steal, and to kill, and to destroy. I have come that they may have life, and that they may have it more abundantly" (John 10:10). This was no small sacrifice, my friend. This is the Only Begotten Son of God (John 3:16) who was given in your stead and in mine (1 John 2:2). As Paul put it in 2 Corinthians 9:15: "Thanks be to God for His indescribable gift!"
Let's wrap it up: Don't let anyone tell you that you are of no value. This devaluing of human life is not only seen in domestic violence situations, by the way. It is also seen in the evolutionist's agenda. When we reduce ourselves to nothing more than evolved animal life then that takes something away from who we are. We lose significance in God's grand scheme when we begin to believe these lies.
Understand that God made you special. He loves you. He gave His Son for you so you can be saved. It's no wonder that Jesus said that we should love other people just as we are to love ourselves (Mat. 22:39).
Memory Verse: We try to memorize a new verse every week here on The New You. This week, we're working on Romans 8:28.
And we know that all things work together for good to those who love God, to those who are the called according to His purpose (Rom. 8:28).
The New You 10 Week Challenge for a Better Internet! Let's work together to make the Internet a better place. Each week, I'll give you a challenge, and I want to encourage you to take to social media with that challenge, followed by the hashtag #NewYouChallenge.
This week I want us to answer this question: What has changed the most about you after you became a Christian? So head over to Facebook, Twitter, Instagram and the like and compose a post which says, "Now that I'm a Christian, _____. #NewYouChallenge" This is week 2 of the 10 week challenge for a better Internet!
OUTRO:
Thanks for joining today me on The New You. New episodes of this broadcast are released each weekday, Monday through Friday, from The Light Network. Archives of this program, episode transcripts, and more Christian podcasts are available there, too, at thelightnetwork.tv.
I welcome your questions, comments, or suggestions for the show! My email address is robert@thelightnetwork.tv and my voicemail number is 903-26-LIGHT, that's 903-265-4448. I'd love to hear from you!
This is The New You, I'm Robert Hatfield, and I hope you have a great day!