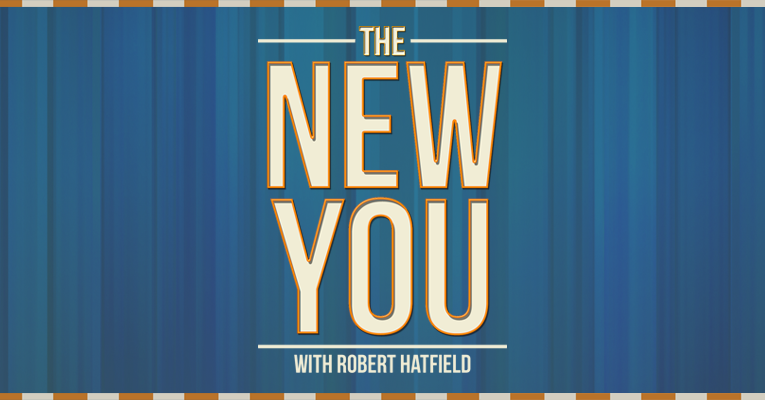 Podcast: Play in new window | Download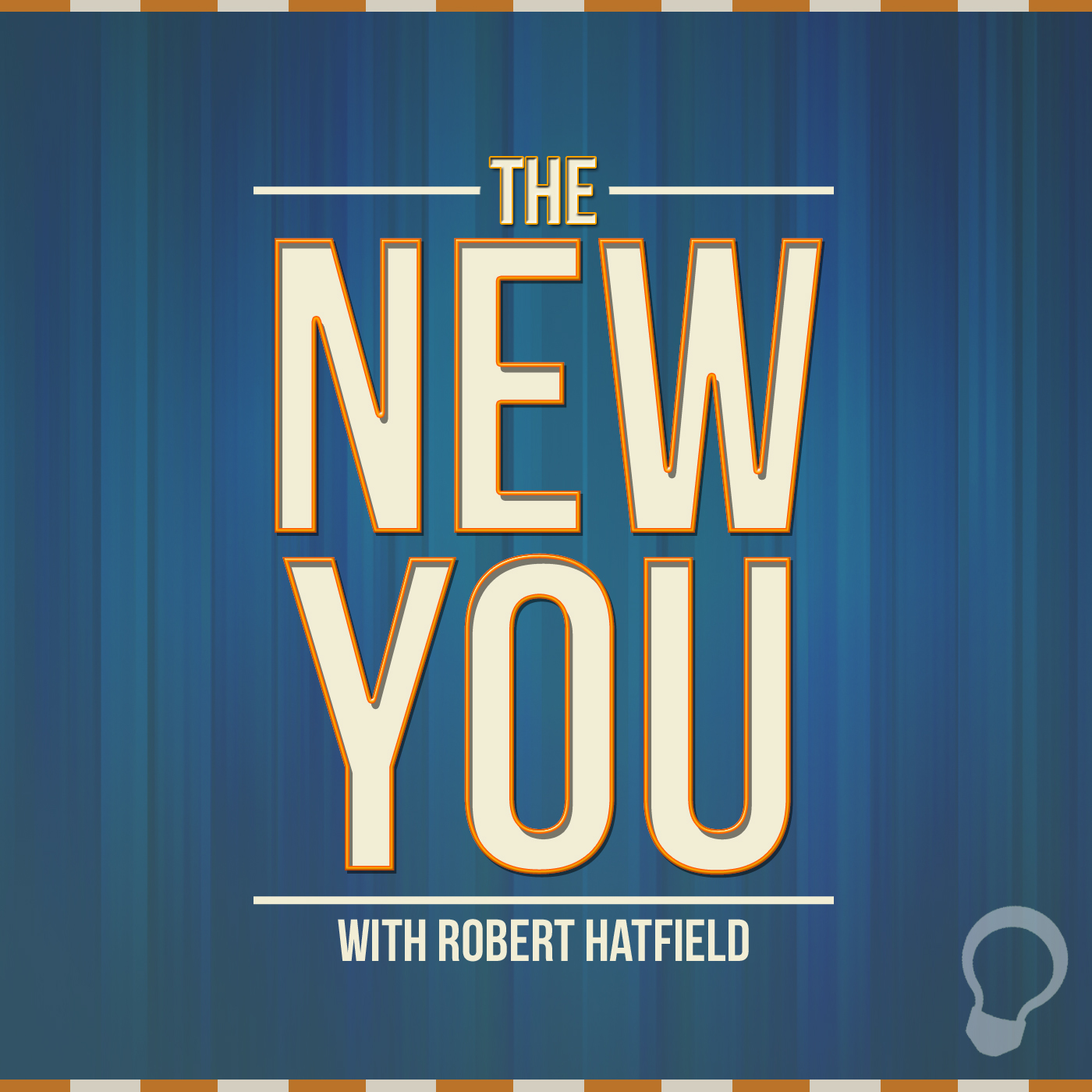 Monday, October 6, 2014
"The Sin of Selfishness"

Previous Episodes
Subscription Links

Episode Transcript:
Today is October 6, 2014, and you're listening to The New You, the daily broadcast for people who have been made new by the blood of Christ. Here is today's Scripture:
Let nothing be done through selfish ambition or conceit, but in lowliness of mind let each esteem others better than himself. Let each of you look out not only for his own interests, but also for the interests of others (Phil. 2:3-4).
We're talking this month about problem domestic violence in our culture. This is all in an effort to raise awareness about domestic violence and domestic abuse. For all of The Light Network's content on this issue, go to our website at thelightnetwork.tv/stopviolence.
One of the main characteristics of an abuser is selfishness. They manipulate, deceive, and seek to control all out of selfishness. It's all about what they want rather than the wants or needs of others.
But this selfishness is not consistent with the Christian values set before us in the New Testament. In today's text, the Holy Spirit offers us the negative and the positive of this command. First, we have a warning of what we are to avoid, then we have the way that we are to act.
First, the warning. Paul says, "Let nothing be done through selfish ambition or conceit" (Phil. 2:3). We've all seen the commercials that politicians run during campaign season. You know the ones – where they bash their opponents using mostly phony information. That's exactly the idea behind those words "selfish ambition." I will do whatever it takes to get to the top. I will climb the ladder even if it means stepping on you to get there.
Unfortunately, some people treat their spouses like this. For whatever reason, they have convinced themselves that they have the right to do this. They lift themselves up, while putting everyone else down. Listen to what the Holy Spirit says about this in Proverbs: "to seek one's own glory is not glory" (Prov. 25:27). The word "conceit" used in Philippians 2:3 refers to empty and excessive pride in oneself.
In Galatians 5:26, we read: "Let us not become conceited, provoking one another, envying one another." This kind of selfishness and conceit is certainly not what Jesus would do. Look at Philippians 2:5-11 to see Jesus' example.
Second, look at the way. After warning them concerning what they should not do, Paul tells them the way that they should act: "In lowliness of mind, let each esteem others better than himself. Let each of you look out not only for his own interests, but also for the interests of others" (Phil. 2:3-4).
Be humble. Think of others first. Put other people above yourself. As a husband and wife team, your responsibility is to care for each other. You are putting the other before yourself as you exercise love for one another. In a more general, Christian context, we understand that we are to live humble lives of service – both to God and to our neighbors. We are to especially do good to those who are Christians (Gal. 6:10).
Romans chapter twelve makes these thoughts crystal clear. In Romans 12:10, Paul writes: "Be kindly affectionate to one another with brotherly love, in honor giving preference to one another." When Paul says that we are to "give preference to one another" we have to go back to that little prepositional phrase which precedes this command. In what way do we give preference to one another? "In honor" the text says. I am to seek to give honor to others; I will initiate that activity before seeking honor for myself.
Let's wrap it up: If this is the way that we are to act as Christians – and we are – then why do we sometimes act as though these rules don't apply in a Christian home? Selfishness is a sin. The new you will surrender all of self to Jesus, employing all of self to His service, including our responsibilities in our homes.
Memory Verse: God is in control, and His way is always best. That's why Romans 8:28 is so comforting. This is the verse which states that all things will work together for good. This is true. If not in this life, then in eternal life with the Lord, all things will work together for good. Here's Romans 8:28:
And we know that all things work together for good to those who love God, to those who are the called according to His purpose (Rom. 8:28).
The New You 10 Week Challenge for a Better Internet! Let's work together to make the Internet a better place. Each week, I'll give you a challenge, and I want to encourage you to take to social media with that challenge, followed by the hashtag #NewYouChallenge.
This week I want us to answer this question: What has changed the most about you after you became a Christian? So head over to Facebook, Twitter, Instagram and the like and compose a post which says, "Now that I'm a Christian, _____. #NewYouChallenge" This is week 2 of the 10 week challenge for a better Internet!
OUTRO:
Thanks for joining today me on The New You. New episodes of this broadcast are released each weekday, Monday through Friday, from The Light Network. Archives of this program, episode transcripts, and more Christian podcasts are available there, too, at thelightnetwork.tv.
I welcome your questions, comments, or suggestions for the show! My email address is robert@thelightnetwork.tv and my voicemail number is 903-26-LIGHT, that's 903-265-4448. I'd love to hear from you!
This is The New You, I'm Robert Hatfield, and I hope you have a great day!