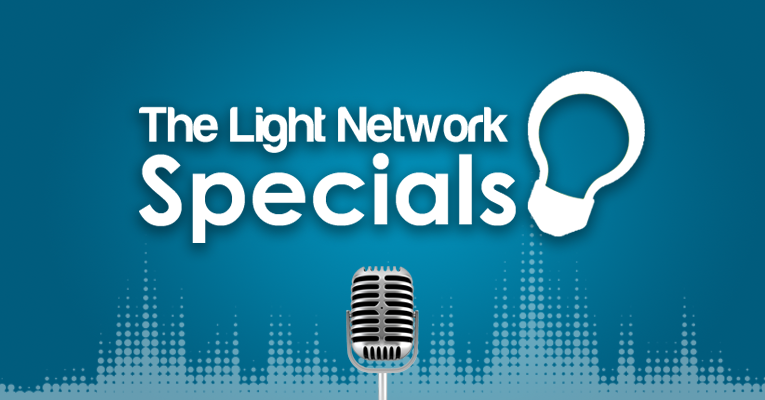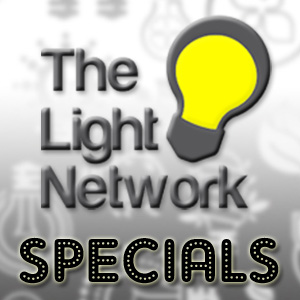 Episode #003
Recorded Monday-Tuesday, April 1-2, 2013
"MSOP Lectureship, Part 2"
HOSTS: TLN Staff
Video of this episode:
Show Notes:
The TLN crew broadcasts from the N. B. Hardeman Library at the Memphis School of Preaching. They are at MSOP for the 47th annual MSOP Lectureship.
Coverage from the MSOP lectureship continues with interviews featuring the following people.

Thad Williams, a high school student, uses TLN every day for his Bible studies! Thad has some great ideas regarding the future of carrying the gospel to the world via podcasts.
Steven Ford, a current student, will graduate from MSOP this year. Steven explains the reasons why he decided to relocate his family from Detroit to Memphis so that he could study at MSOP. Are you considering a school of preaching? If so, this interview is a must see!
Tony Clay and Lee Snow are gospel preachers in Alabama and Georgia (respectively). Together, they produce The Preacher's Favorite Passage, a monthly e-zine written by various preachers of the Gospel. Our own Chris Clevenger is the featured writer in the April 2013 issue.
The final clip in this episode is a discussion with our own Brad McNutt, host of The Book Club. Chris, Robert, and Brad discuss the exhibits that are found at lectureships like the one at MSOP. The group also discusses brand new products that were released just in time for the lectureship.

More coverage from the MSOP Lectureship is coming soon in TLN Specials, episode #004! Click below to find each episode of TLN Specials.
Your Feedback
Previous Episodes