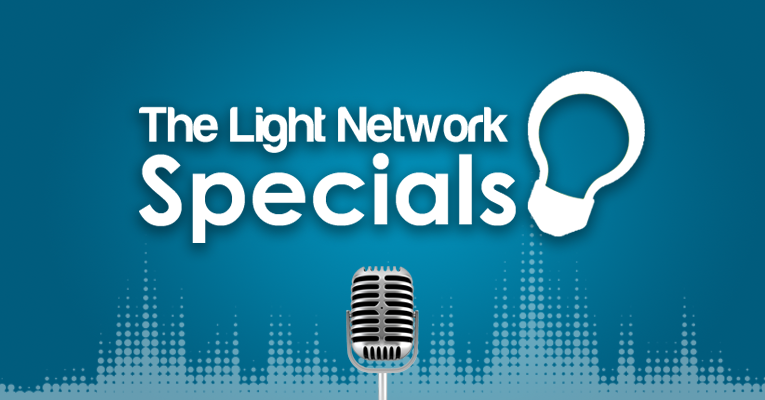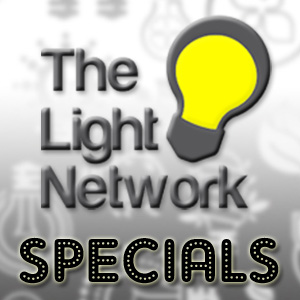 Episode #002
Recorded Monday, April 1, 2013
"MSOP Lectureship, Part 1"
HOSTS: TLN Staff
Video of this episode:

Show Notes:
The TLN crew broadcasts from the N. B. Hardeman Library at the Memphis School of Preaching. They are at MSOP for the 47th annual MSOP Lectureship.
Torrey, Chris, Robert, and Brad discuss the spiritual advantages to attending lectureships, and the special features that the MSOP lectureship has to offer. Don't miss this episode!
Your Feedback
Previous Episodes