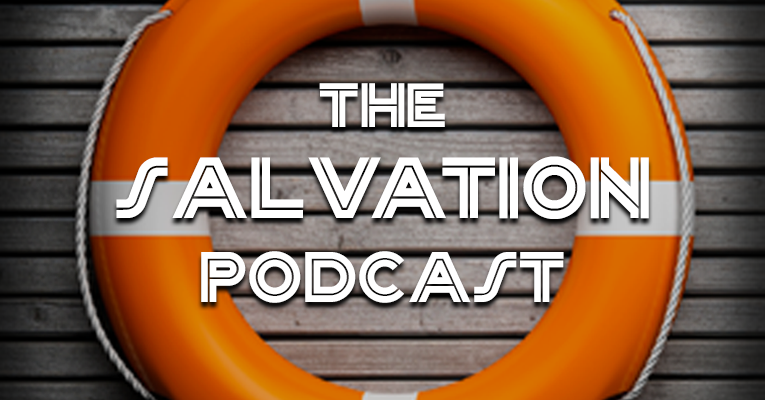 Podcast: Play in new window | Download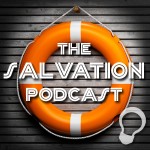 Episode #015
Recorded Tuesday, April 9, 2013
"Replace Wickedness with Righteousness"
HOST: Robert Hatfield
Show Notes:
Becoming a Christian means ridding your life of your sinful past. However, you can't leave the space empty where sinfulness once resided. Jesus discussed this in Matthew 12:43-45.

How can you replace wickedness with righteousness?

Expel the evil through genuine repentance (Luke 13:3, 5; Acts 2:38; 3:19; 17:30-31; 2 Peter 3:9)
Fill your heart with good thoughts (Philippians 4:8).
Partake of the Word (1 Peter 2:1-2; 2 Timothy 2:15).
Be a living sacrifice (2 Peter 3:18; Romans 12:1-2).
Your Feedback
Submit your feedback or suggest future topics via email (robert@thelightnetwork.tv)
or voicemail: 903-26-LIGHT (903-265-4448)
If you enjoyed the show, please rate it on iTunes and write a brief review. That would help tremendously in getting the word out! Thanks.
Previous Episodes
Subscription Links