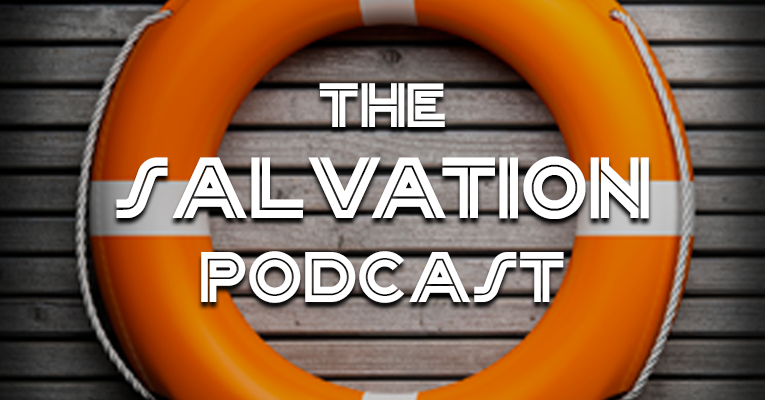 Podcast: Play in new window | Download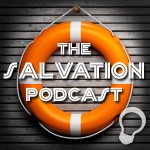 Episode #005
Recorded Tuesday, January 29, 2013
"Lest I Forget Thine Agony"
HOST: Robert Hatfield
Video of this episode:
Show Notes:
We will appreciate the beauty of salvation more when we understand the suffering which our Lord endured on the cross. "Lest I forget Thine agony … lead me to Calvary!"

Robert looks at Luke 23:26-46, Luke's account of the crucifixion of Jesus.

See a replica of a nail that was unearthed in the Bible lands that could have been used for crucifixions. Was this the kind of nail that held our Lord to the cross?

Passages highlighting the results of the cross:

Romans 5:6-11
Ephesians 1:7
Philippians 2:8
1 Peter 2:21-24
Ephesians 2:1-5
Your Feedback
Submit your feedback or suggest future topics via email (robert@thelightnetwork.tv)
or voicemail: 903-26-LIGHT (903-265-4448)
If you enjoyed the show, please rate it on iTunes and write a brief review. That would help tremendously in getting the word out! Thanks.
Previous Episodes
Subscription Links