Coming Soon: an all-new "The Light Network"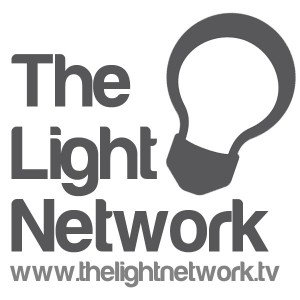 We will be rolling out some brand new shows soon:
Preachers in Training – This show will share lessons, experiences, and goals of young preachers.
The Book Club – Must-read books that will help you to grow as a Christian. This show will highlight both the classics and the latest works from some of our favorite authors.
Ready to Worship – Worship is the Christian's duty and privilege on the first day of the week. "Ready to Worship," a show that will be released each Saturday, will help to prepare your heart for the Lord's day.
We're also working on a ladies-only section of The Light Network. Stay tuned for more information!
This network has a three-fold purpose:
To encourage listeners and viewers in living for Jesus.
Our netcasts do this by providing positive and helpful content that will strengthen your heart and brighten your soul.
To enlighten listeners and viewers of ways to make the Christian life easier.
By employing twenty-first century tools, we can be better equipped to live first-century Christianity.
To empower listeners and viewers through the Word of God.
It is the only source of power (Romans 1:16; 2 Timothy 1:7-8).
Each netcast is designed around these three pillars.
To God be the glory!