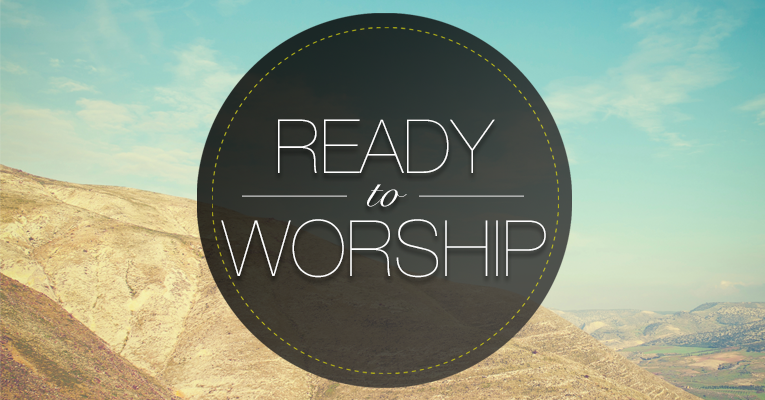 Podcast: Play in new window | Download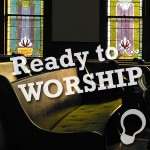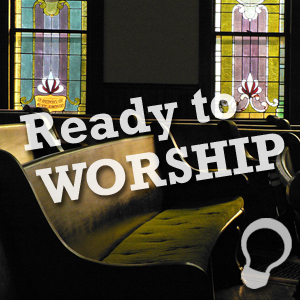 Episode #015
Recorded Friday, April 19, 2013
"Grief and Glory"
HOST: Chris Clevenger
Show Notes:
Jews attended three feasts in Jerusalem every year: Passover (Spring), Pentecost (Early Summer), and Tabernacles (Autumn) (Exodus 23:14-19)

Traditionally they travelled in family or community groups to the city of David (Luke 2:41-52).
As they journey they sang the "Psalms of Ascent" (Psalm 120-134) to prepare for worship.
This psalm has many references to farming and horticulture.
Though the psalmist faced great greif, he was reminded that he had a reason to glory.
The Persecution of the Righteous (v. 1-3)
The Protection of the Lord (v. 4)
The Perdition of the Ungodly (v. 5-8)
Your Feedback
Email: mail@thelightnetwork.tv
Voicemail: 903-26-LIGHT (903-265-4448)
If you enjoyed the show, please rate it on iTunes and write a brief review. That would help tremendously in getting the word out! Thanks.
Previous Episodes
Subscription Links