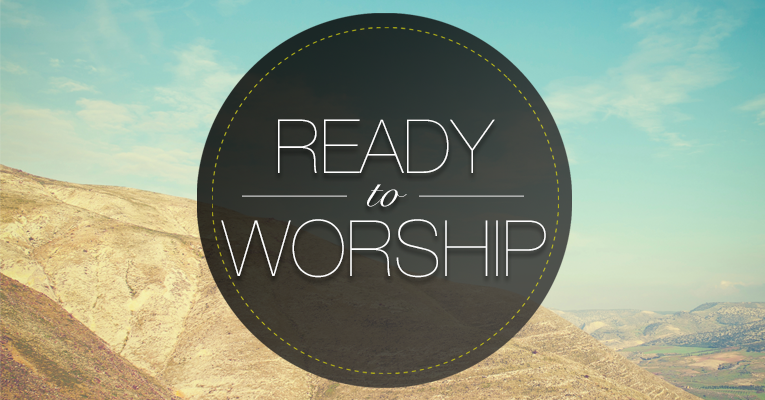 Podcast: Play in new window | Download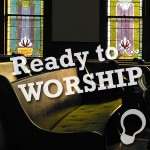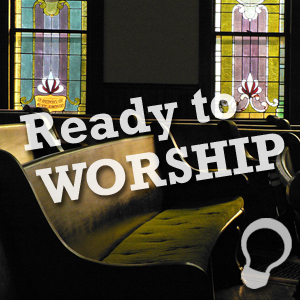 Episode #013
Recorded Friday, April 5, 2013
"The Peace of Praise" (Psa. 128)
HOST: Chris Clevenger
Show Notes:
Jews attended three feasts in Jerusalem every year: Passover (Spring), Pentecost (Early Summer), and Tabernacles (Autumn) (Exodus 23:14-19)

Traditionally they travelled in family or community groups to the city of David (Luke 2:41-52).
As they journey they sang the "Psalms of Ascent" (Psalm 120-134) to prepare for worship.
This psalm is closely related to Psalm 127. Psalm 127 shows ferverous work without God. Psalm 128 shows the quiet blessings of an ordered life.
The psalm is divided into three couplets. 1-2, 3-4, and 5-6. Each couplet shows the peace that praise and its attendant life brings in a different area of life.
Peace in the Heart (Psalm 128:1-2)

Reverence – "feareth the Lord"
Obedience – "walketh in his ways"
Hard Work – "labor of thine hands"

Peace in the Home (Psalm 128:3-4)

Wife – "a fruitful vine in thine house"
Children – "olive plants round about thy table"

Peace in the Host (Psalm 128:5-6)

The Patriot's Joy
The Patriarch's Peace
Your Feedback
Email: mail@thelightnetwork.tv
Voicemail: 903-26-LIGHT (903-265-4448)
If you enjoyed the show, please rate it on iTunes and write a brief review. That would help tremendously in getting the word out! Thanks.
Previous Episodes
Subscription Links