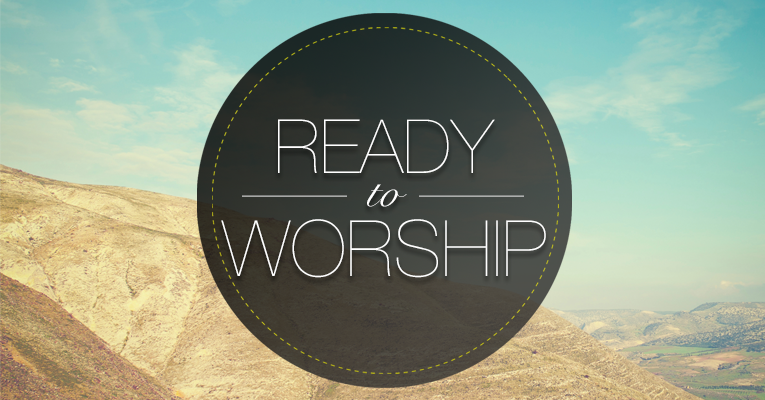 Podcast: Play in new window | Download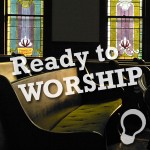 Episode #010
Recorded February 28, 2013
"The Treasures of Trust" (Psalm 125)
HOSTS: TLN Staff
Show Notes:
Introductory Thoughts:

Jews attended three feasts in Jerusalem every year: Passover (Spring), Pentecost (Early Summer), and Tabernacles (Autumn) (Exodus 23:14-19)
Traditionally they travelled in family or community groups to the city of David (Luke 2:41-52).
As they journey they sang the "Psalms of Ascent" (Psalm 120-134) to prepare for worship.
One can only imagine that Psalm 125 lept from the heart and the lips of one who surveyed the city of Jerusalem and the surrounding typography.
The faithful are mentioned in each verse. Warren Wiersbe sites three types of people in psalm 125: the faithful, the compromiser (3), and the apostate (5).
Psalm 125 is best summarized by Isa. 3:10-11

Say ye to the righteous that it shall be well with him: for they shall eat the fruit of their doings. Woe unto the wicked! it shall be ill with him: for the reward of his hands shall be given him.

What are the blessings of those who trust in the Lord?

Trust in the Lord and He Will Defend You

Position (1)

Sand (Matt. 7:26), Sea (Jam. 1:6), Wind (Eph. 4:14)/The faithful are like a mountain.

Protection (2)

As the mountains are round about Jerusalem. Jerusalem is situated in the centre of a mountainous region, whose valleys have drawn around it in all directions a perfect network of deep ravines, the perpendicular walls of which constitute a very efficient system of defence.—William M. Thomson, in "The Land and the Book", 1881.

Trust in the Lord and He Will Deliver You

Our faith impacts the way that we view trials.

2 Tim. 3:12 – All suffer trials.

God uses the outward trials of life to shape us (Jam. 1:2ff) but does not allow them to deform us (1 Cor. 10:13).
Like guitar strings: Too tight and they break, too loose and they aren't toned correctly.

Trust in the Lord and He Will Delight You

"Do Good"

Neh. 13:31 – And for the wood offering, at times appointed, and for the firstfruits. Remember me, O my God, for good.

"Peace"

The Treasures of trust should lead to thanksgiving.
Your Feedback
Email: mail@thelightnetwork.tv
Voicemail: 903-26-LIGHT (903-265-4448)
If you enjoyed the show, please rate it on iTunes and write a brief review. That would help tremendously in getting the word out! Thanks.
Previous Episodes
Subscription Links