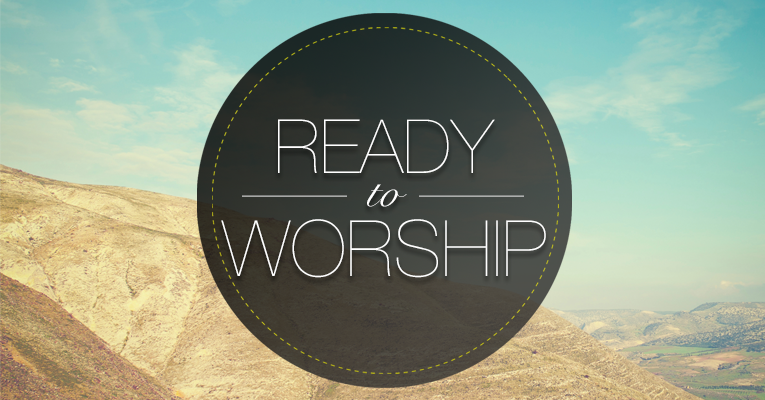 Podcast: Play in new window | Download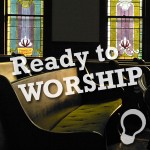 Episode #008
Recorded Thursday, February 28, 2013
"Worshipping With Your Eyes" (Psalm 123)
HOSTS: TLN Staff
Show Notes:
Introduction:

Jews attended three feasts in Jerusalem every year: Passover (Spring), Pentecost (Early Summer), and Tabernacles (Autumn) (Exodus 23:14-19)

Traditionally they travelled in family or community groups to the city of David (Luke 2:41-52).
As they journey they sang the "Psalms of Ascent" (Psalm 120-134) to prepare for worship.
"There is no part of the body besides the tongue that is so great an agent in prayer as the eye." – Richard Holdsworth
"The eye of faith is a clear, piercing, eagle eye: Moses "endured, as seeing him who is invisible:" Heb 11:27. Faith seeth things afar off in the promises (Heb 11:13), at a greater distance than the eye of nature can reach to. Take it either for the eye of the body, or the mind, faith will draw comfort not only from that which is invisible, but also from that which is future as well as invisible; its supports lie in the other world, and in things which are yet to come." – Thomas Manton
The eye and the heart are joined. (Lam. 3:51; Psalm 19:8; 36:1-2; Prov. 23:26)

Mine eye affecteth mine heart because of all the daughters of my city.

In Worship We Look to God's Home (v. 1)

In Psalm 121 the psalmist looked to the hills. In Psalm 123 he looks higher than the hills to the home of God, the heavens.
Dirt looks to deity.
Stephen looked heavenward in death. (Acts 7:55-56)

But he, being full of the Holy Ghost, looked up stedfastly into heaven, and saw the glory of God, and Jesus standing on the right hand of God, And said, Behold, I see the heavens opened, and the Son of man standing on the right hand of God.

In Worship We Look to God's Hand (v. 2)

Servants would watch carefully for instruction from their masters. They would read and receive their master's wishes by a movement of his hand. Matrons better trained their servants than did masters.
Wait – Look constantly with patience and submission.
From God's hand we receive directions via the Word of God.

In Worship We Look to God's Heart (v. 2b-4)

Mercy characterizes the heart of God toward his creation.
Ephesians 2:4-5

But God, who is rich in mercy, for his great love wherewith he loved us, Even when we were dead in sins, hath quickened us together with Christ, (by grace ye are saved;)

Jude 21

Keep yourselves in the love of God, looking for the mercy of our Lord Jesus Christ unto eternal life.
Your Feedback
Email: mail@thelightnetwork.tv
Voicemail: 903-26-LIGHT (903-265-4448)
If you enjoyed the show, please rate it on iTunes and write a brief review. That would help tremendously in getting the word out! Thanks.
Previous Episodes
Subscription Links