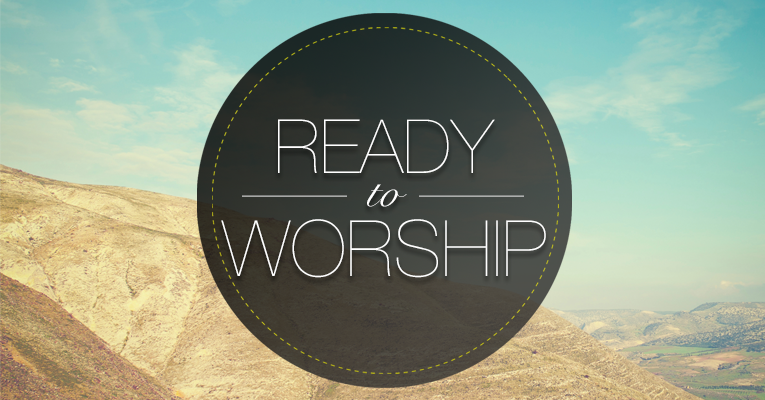 Podcast: Play in new window | Download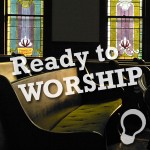 Episode #002
Recorded Saturday, January 19, 2013
"Worship Preparation"
HOSTS: TLN Staff
Video of this episode:

Show Notes:
Worship is improved by several things that happen before it ever begins:
Get a good night's sleep Saturday night.
Get up early enough so that rushing is not required.
Eat breakfast to avoid a growling stomach and slowed senses.
Avoid disagreements with spouses or children, or anything else that leaves the nerves on edge.
Fill out the contribution check or count the cash offering before you arrive.
Bring your own Bible and notebook instead of counting on one being there.
Leave early enough to arrive in time to get settled in and focused before the service begins.
Sit in a place where you are least likely to be diverted by babies, heating / cooling vents, or any other distraction.
Worship is improved when we slow down to meditate on God's greatness.

It reminds us of God's greatness (Psalm 104:1).
It reminds us of our smallness (Psalm 8:4).
It is being still and knowing that He is God (Psalm 46:10).

Worship is improved when we give our full attention for a full hour.
Your Feedback
Email: mail@thelightnetwork.tv
Voicemail: 903-26-LIGHT (903-265-4448)
If you enjoyed the show, please rate it on iTunes and write a brief review. That would help tremendously in getting the word out! Thanks.
Subscription Links