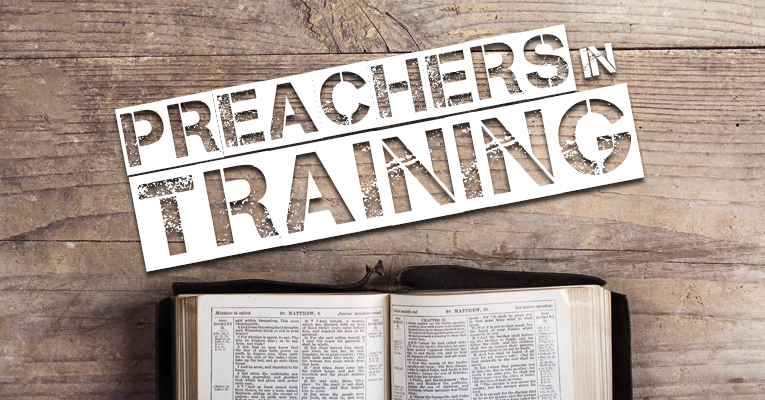 Podcast: Play in new window | Download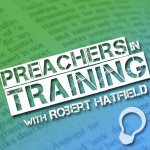 Episode #027
Recorded Tuesday, August 6, 2013
"It's All About Sick People"
HOST: Robert Hatfield
GUEST: Chris Clevenger
Video of this episode:


Show Notes:
Part four in this year's summer series, "It's All About People."
Jesus' ministry was focused on people. As preachers of the gospel, we would do well to follow His example.
From Jesus' interaction with the ten lepers in Luke 17:11-19, we learn the following lessons:

Sick people are often isolated (Luke 17:12).
Illnesses often test our faith (Luke 17:14).
The sick should be visited regardless of how they react (Luke 17:14).
Some will always be thankful you came (Luke 17:16).
Your Feedback
Previous Episodes
Subscription Links