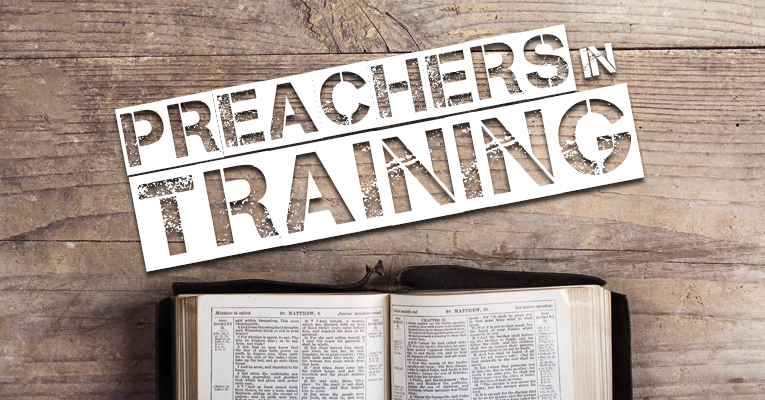 Podcast: Play in new window | Download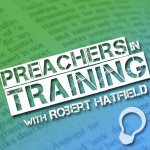 Episode #026
Recorded Tuesday, July 9, 2013
"It's All About Young People"
HOST: Robert Hatfield
GUEST: Chad Landman
Video of this episode:


Show Notes:
Part three in this year's summer series, "It's All About People."
Jesus' ministry was focused on people. As preachers of the gospel, we would do well to follow His example.
From Jesus' interaction with the children in Luke 18:15-17, we learn the following lessons:

Young people need to be led to Jesus.
Young people have the right heart for the kingdom.
Young people are important to Jesus.
Your Feedback
Previous Episodes
Subscription Links