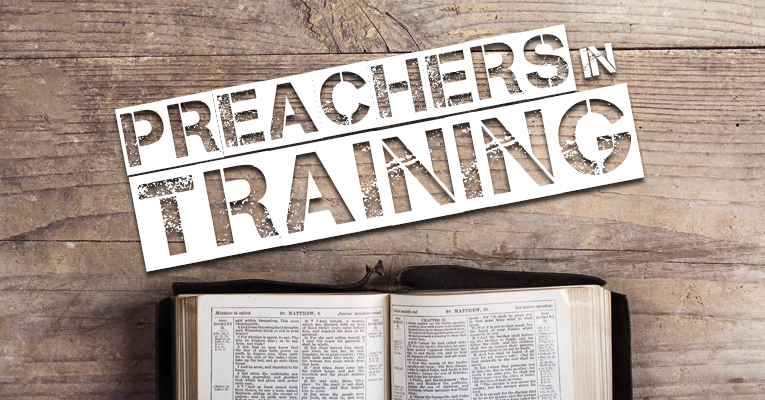 Podcast: Play in new window | Download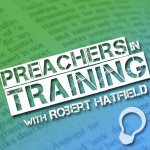 Episode #021
Recorded Tuesday, June 3, 2013
"We Should Preach About Young People"
HOST: Robert Hatfield
GUEST: Brad McNutt
Video of this episode:


Show Notes:
Brad and Robert discuss why we should preach about young people and what we should preach regarding young people.

They take it in two directions:

First, we should preach to adults about young people and their needs.
Second, we should preach to young people about issues that they face and about foundational doctrinal issues.
Episode Resources:
Brad's pick for preaching and ministering to youth: You Lost Me: Why Young Christians Are Leaving Church…and Rethinking Faith
NEW! Preachers in Training Facebook Group
Be sure to join the Preachers in Training facebook group that we announced on this episode! Just search for "Preachers in Training" on facebook. It's a closed group. If you ask to be included, Robert will add you. The discussions there have been great!
Your Feedback
Previous Episodes
Subscription Links