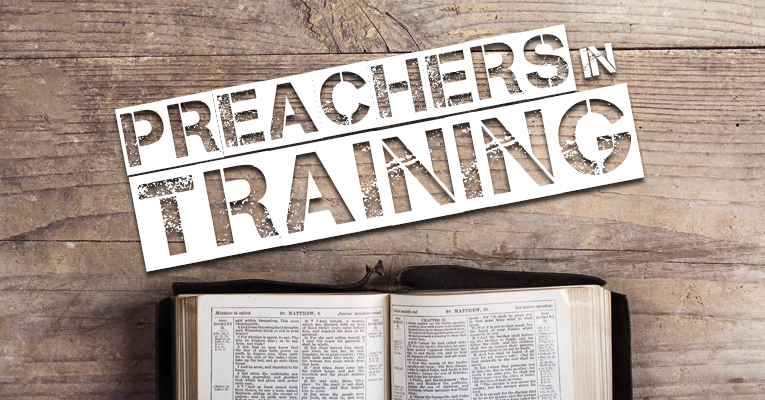 Podcast: Play in new window | Download
Preachers in Training Season 4, Episode 15 for Thursday, December 1, 2016
Isaiah teaches us five characteristics that will make us effective preachers:
He had a personal connection with God.
He genuinely cared about people.
He faithfully preached an unpopular message.
His preaching was Christ-centered.
He really trusted God above everything else.
Gatlinburg, Tennessee Wildfire Relief
Here's the message from Rod Rutherford, preacher for the Gatlinburg church of Christ:
I have learned that three members have lost their homes. A friend called a friend in the Gatlinburg fire department to ask about the church building. He was told that everything on Reagan Drive was destroyed, either burned down or badly damaged beyond use. This would include our church building. We plan to worship with the Sevierville church Sunday and then have a congregational meeting to discuss our future. Our building was fully insured. If anyone wants to help those who lost their homes, we ask them to send a contribution to the Gatlinburg church of Christ and mark it For Fire Relief. We will use it to help our members first and then others as funds permit.

The address is:

Gatlinburg church of Christ
P.O. Box 361
Gatlinburg, TN 37738

Thanks for your interest, prayers and concern. — Rod
Programming Note
This is the last episode of this season. The podcast will be on our annual end of the year break for the holidays, and will return Thursday, January 12, 2017, the Lord willing. In the weeks between this episode and the first episode of season 5, we will be releasing encore episodes of some of our most popular programs. Enjoy!
Links
Your Feedback
Subscription Links