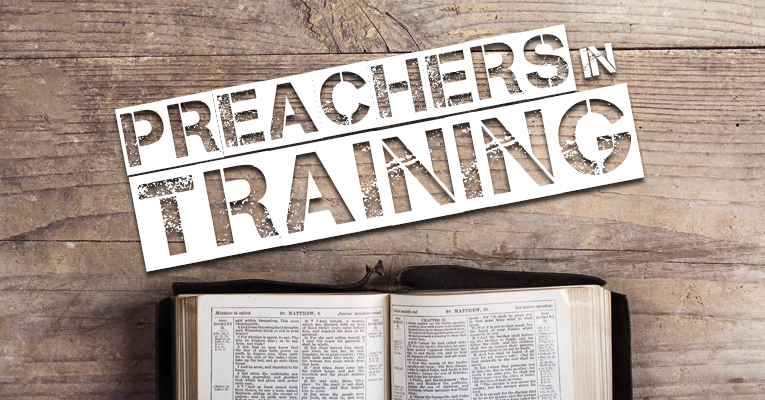 Podcast: Play in new window | Download
Preachers in Training Season 4, Episode 10 for Thursday, October 27, 2016
Jeremiah Tatum, preacher for the Willow Avenue church of Christ in Cookeville, TN, is on this episode to discuss how to interact with preachers (and others) with whom we do not agree on biblical issues. How do we maintain fellowship boundaries while treating them with love and respect? Is it our obligation to "police" other congregations? These questions and others are answered on this episode.
We would love to hear from you!
Take the Preachers in Training 2016 Listener Survey to submit your ideas for next season!
Links
Your Feedback
Subscription Links