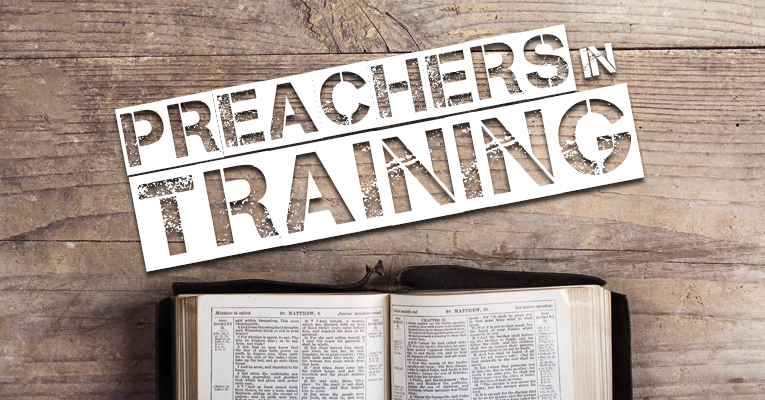 Podcast: Play in new window | Download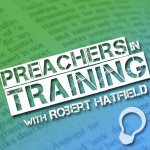 Episode #062
For Thursday, October 16, 2014
"The Physically Abusive Relationship"
HOST: Robert Hatfield
GUEST: Lonnie Jones
Show Notes:
DOMESTIC ABUSE HOTLINE: 1-800-799-SAFE
This is the third episode in our October series to raise awareness about domestic violence and domestic abuse. Visit The Light Network's Domestic Violence Page to see more of the network-wide emphasis on domestic violence.
Lonnie Jones is a licensed professional counsellor, a chaplain for his city's police department, a minister, and much more. He has worked closely with people in abusive situations. Today, Lonnie joins us to discuss physical abuse in a domestic environment.

The following questions are answered:

In what forms is physical abuse exhibited?
How does physical abuse begin?
What are warning signs for dating couples that their future spouse could be abusive in the future?
Are there warning signs that someone is being physically abused by a spouse?
What is the first course of action for a preacher who becomes aware of a physically abusive situation?
At what point should law enforcement become involved?

Next week, Lonnie will come back to continue the conversation about physical abuse. Specifically, Robert and Lonnie will discuss hope and healing from a physically abusive situation. 
Your Feedback
Previous Episodes
Subscription Links