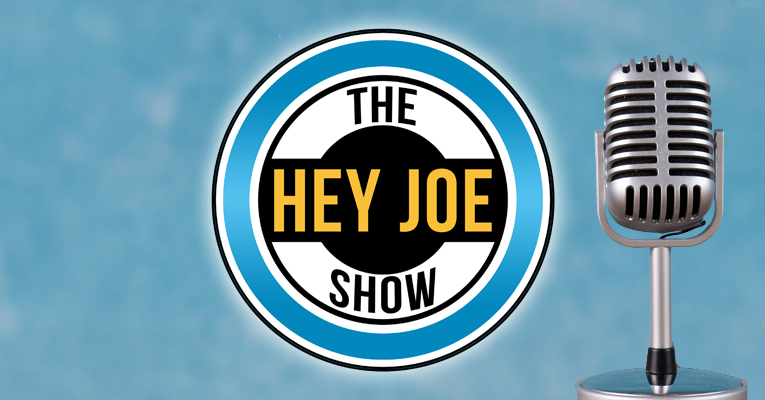 Podcast: Play in new window | Download
The Hey Joe Show Season 3, Episode 9 for Thursday, November 30, 2017
For many, the holidays bring great memories to mind and are a great time to create new ones. However, for the silent ones, those who don't speak up and say it but experience it, the holidays can be a time of great sadness. On this episode, Joe and Erin discuss the reality of depression amongst teens and how this seems to increase for many during the holidays.
Links
Your Feedback
Email: joe@kaiopublications.org
Voicemail: 903-26-LIGHT (903-265-4448)
If you enjoyed the show, please rate it on iTunes and write a brief review. Doing so helps us spread the word about the show! Thank you!
Subscription Links