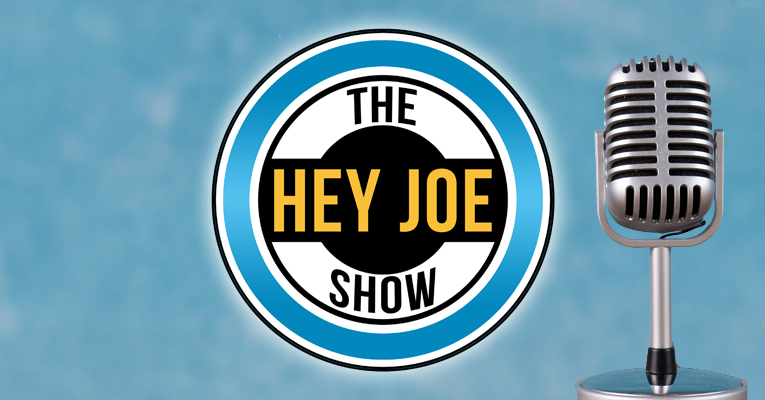 Podcast: Play in new window | Download
The Hey Joe Show Season 2, Episode 5 for Thursday, March 30, 2017
Leggings or No-leggings? That's the question. Not really, but this week we spring board off the United Airlines publicity circus surrounding the teens who were not able to load the plane due to their dress. Join us this week as we discuss the reality of Who we represent as Christians and what that means in our every day lives.
Links
Your Feedback
Email: joe@kaiopublications.org
Voicemail: 903-26-LIGHT (903-265-4448)
If you enjoyed the show, please rate it on iTunes and write a brief review. Doing so helps us spread the word about the show! Thank you!
Subscription Links