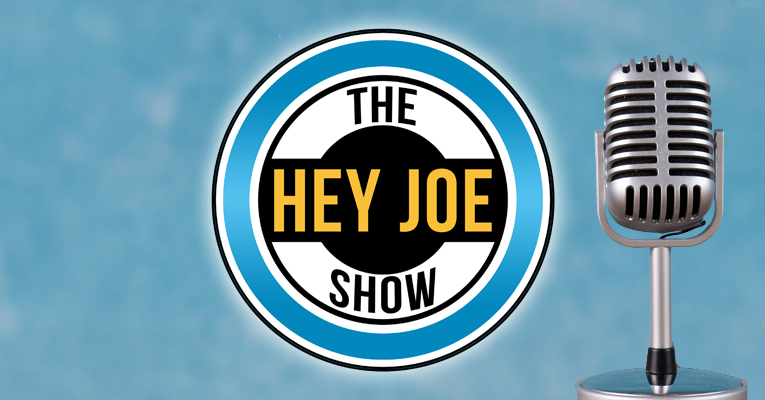 Podcast: Play in new window | Download
The Hey Joe Show Season 2, Episode 6 for Thursday, April 6, 2017
This week, our show was recorded in Hydro, Okla. I have had the privilege of being one of the speakers at a meeting held at the church here. I invited the other speakers (Garrett Bernethy and Billy Claybaugh) to join me on this episode and together we discussed the theme for the meeting – "Complete in Christ". Each of us have been presenting lessons from different writings of Paul (Colossians, Philippians, Ephesians). On this episode, we discuss practical ways families can discuss this very important subject and make it known in their families that Christ is truly all they need for true completeness.
Links
Your Feedback
Email: joe@kaiopublications.org
Voicemail: 903-26-LIGHT (903-265-4448)
If you enjoyed the show, please rate it on iTunes and write a brief review. Doing so helps us spread the word about the show! Thank you!
Subscription Links