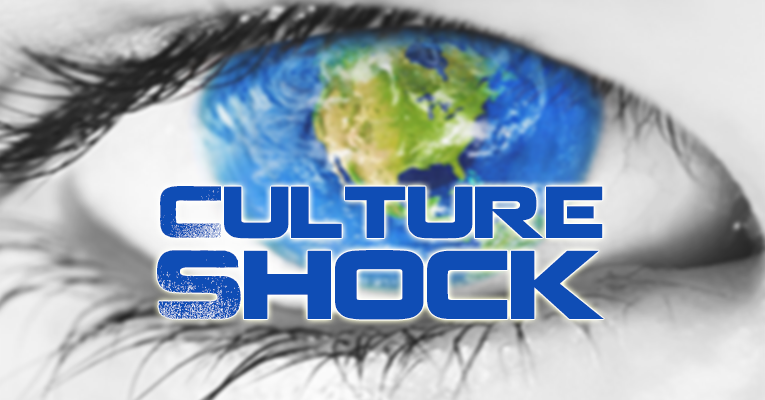 Podcast: Play in new window | Download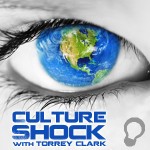 Episode #016
Recorded Tuesday, April 16, 2013
"Challenges to Faith in the 21st Century: Religious Division"
HOST: Torrey Clark
Video this episode:

Show Notes:
In this third installment of "Challenges to Faith in the 21st Century," Torrey addresses the climate of religious division in our world in light of biblical teaching:
Religious division defined.
The legacy of division (Heb. 11:4).
Causes of division (Jn. 17:21-23; 1 Cor. 11:19; Eph. 4:1-3; Php. 1:27).
Effects of division (1 Cor. 1:10).
Your Feedback
Email: culture@thelightnetwork.tv
Voicemail: 903-26-LIGHT (903-265-4448)
If you enjoyed the show, please rate it on iTunes and write a brief review. That would help tremendously in getting the word out! Thanks.
Previous Episodes
Subscription Links