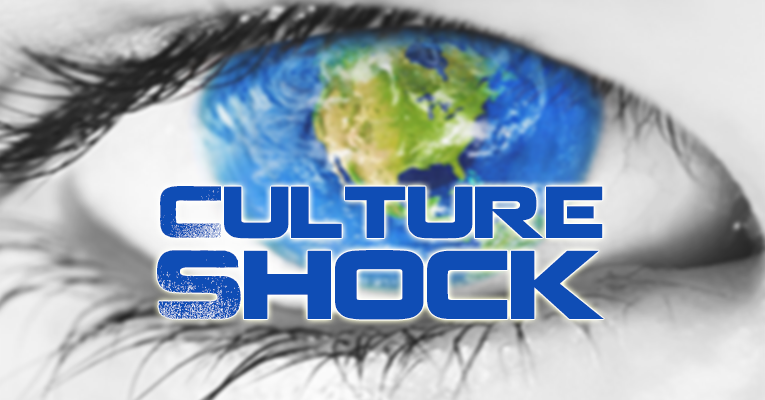 Podcast: Play in new window | Download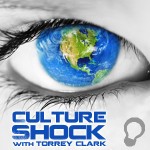 Episode #015
Recorded April 11, 2013
"Challenges to Faith in the 21st Century: The Woes of Worldliness"
HOST: Torrey Clark
Show Notes:
Torrey discusses worldliness under the following points:

What is worldliness?
What is the Christian worldview of worldliness?
Why is worldliness wrong?

Christians are called to live in the world, but not be of the world
Christians are called to do the following in the world

Follow the example of Christ (1 Pet. 2:21; Phil. 2:5ff.; 1 Cor. 11:1).
Be a beacon of light to the world (Matt. 5:13).
Maintain contact with the world (1 Cor. 5:9-10)
Do good in the world (Gal. 6:10)

Christians are not to be conformed to the world for such makes one an enemy of God.

The present condition of the church
How are Christians to respond to worldliness?

Worldliness is not worth it.
Learn to let go of the world.
Focus your efforts on preparing for the life to come.
The Christian's hope is not in the present world, but in heaven.
Episode Resources:
Your Feedback
Email: culture@thelightnetwork.tv
Voicemail: 903-26-LIGHT (903-265-4448)
If you enjoyed the show, please rate it on iTunes and write a brief review. That would help tremendously in getting the word out! Thanks.
Subscription Links